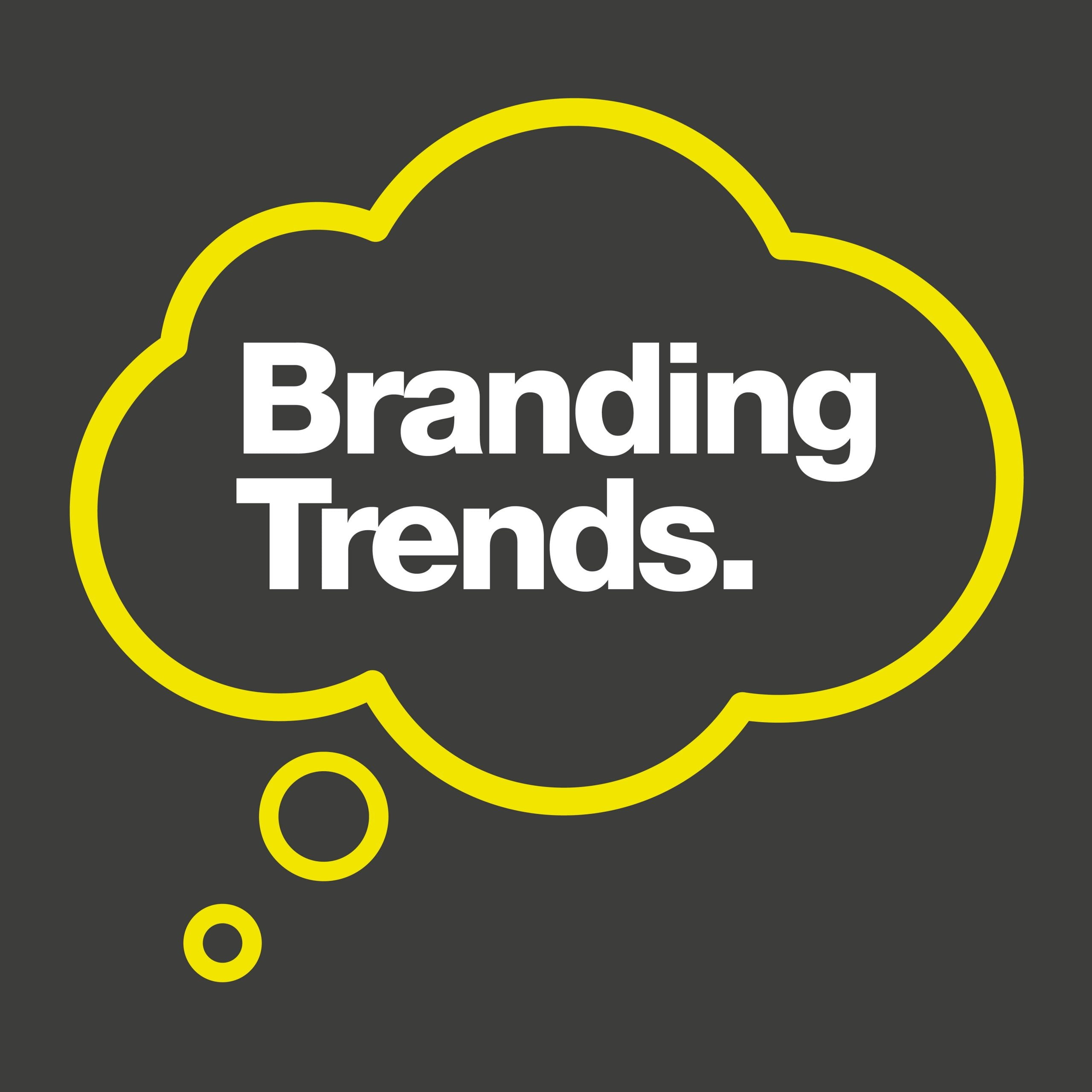 Hot Right Now: Branding Trends.
What's happening in the world of branding and design right now? We're here to keep you up to date with the latest design trends.
Togetherness.
Surrealism.
Diversity and Representation.
Back To Basics.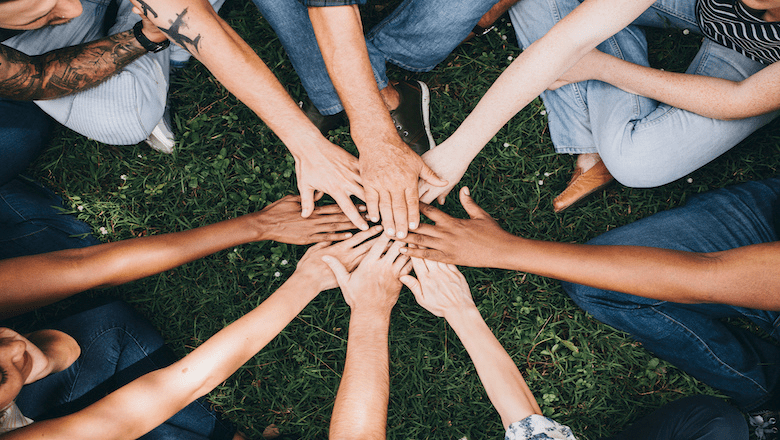 Togetherness.
As we gradually exit national lockdowns, it is vital to highlight the need for togetherness within advertising campaigns. Showing understanding and empathy towards the events of the past year will inevitably draw the consumer in based on their experiences of lockdown. Isolation and boredom had a massive impact on the Nation's mental health – it's important that we recognise this and kickstart the healing process.
How to do this?
Emphasise FAMILY: Is your business a family business or provide a family environment? Can you relate to being apart and the elation of joining together outside of COVID? How can your business help families to come together following the pandemic e.g. going the extra mile to ensure customer/user safety in stores or service areas.
Contribution to COMMUNITY: How does your business work with local communities in order to better the local economy and society?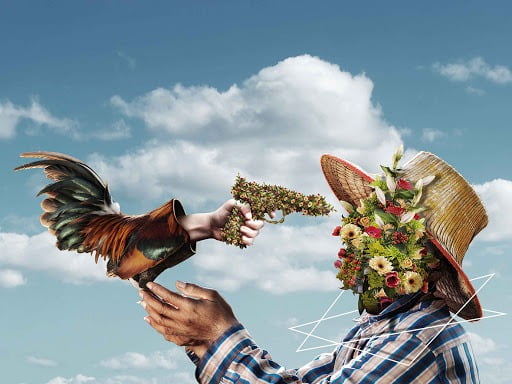 Surrealism.
Consumers love the idea of blended, futuristic lifestyles which promote personal development. Blending real with surreal allows consumers to believe your products will directly benefit them, indirectly linking to coming out of the Coronavirus pandemic.
How to do this?
COLLAGE: Blend images of real life with the unexpected, the weirder the better. Not only will this grab the attention of the consumer, they are more likely to research how your product will alter their current lifestyle for the better.
Make it UNFORGETTABLE: Pull on their heart strings – what does the consumer really want or value most in their life? Is this a surrealism for some?
Diversity and Representation.
Following the Black Lives Matter movement of 2020, brands can no longer shy away from total diversity across their advertising campaigns. This is not just diversity in terms of race, but in body shape too. The shift towards body confidence and acceptance across cultures has led the way for representation in advertising, and it is now something which consumers look for when choosing to make a purchase.
How to do this?
CHAMPION DIVERSITY: How can you target everyone within one advertisement? Consider all shapes, sizes and races of individuals when planning a marketing campaign.
CELEBRATE CHANGE: Hype up the individuals driving change and increased inclusivity. Include them in your advertisements in big or small ways, showing awareness and solidarity for the cause.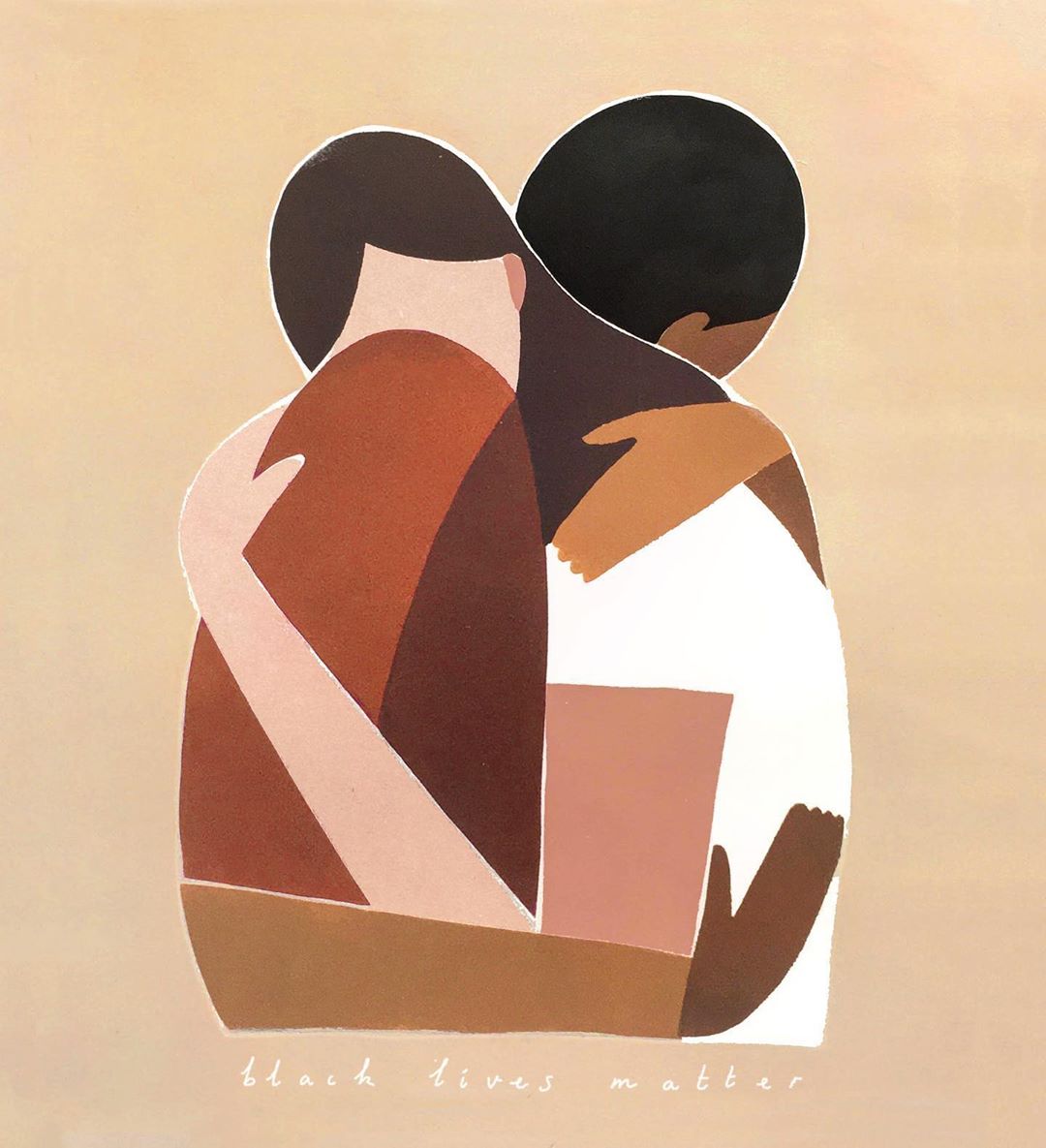 Back to Basics. 
Although technology has come on leaps and bounds since we first started out, we love taking it back to basics by creating designs by hand. The process is often more time consuming, but will always lead to a more creative, unique outcome. This uniqueness acts as a point of differentiation from other businesses, especially your competitors. It also adds a personal touch which can help consumers to better connect with your brand and your message.
How to do this?
Play to your STRENGTHS: Do you have someone in your business with a talent for art? Creativity doesn't always mean hiring new people, look closer to home to find your own unique creative direction.
STRIP IT BACK: Consider what you would usually do on software and evaluate whether the same could be done by hand and scanned into the computer. We know everything is digital now, but there is no reason your creations can't be done by hand.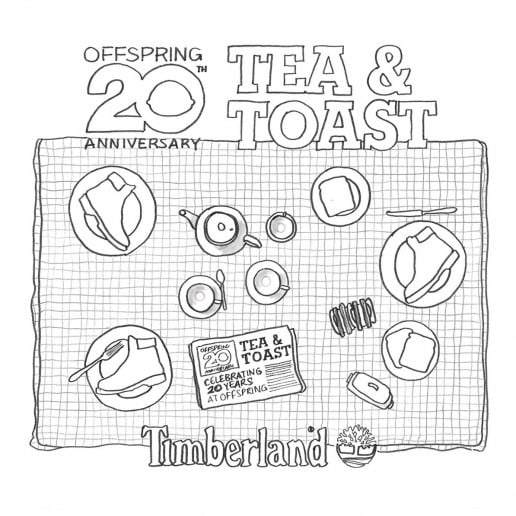 Have you seen any other branding trends worthy of our list? Get in touch and let us know!
Back to Blog