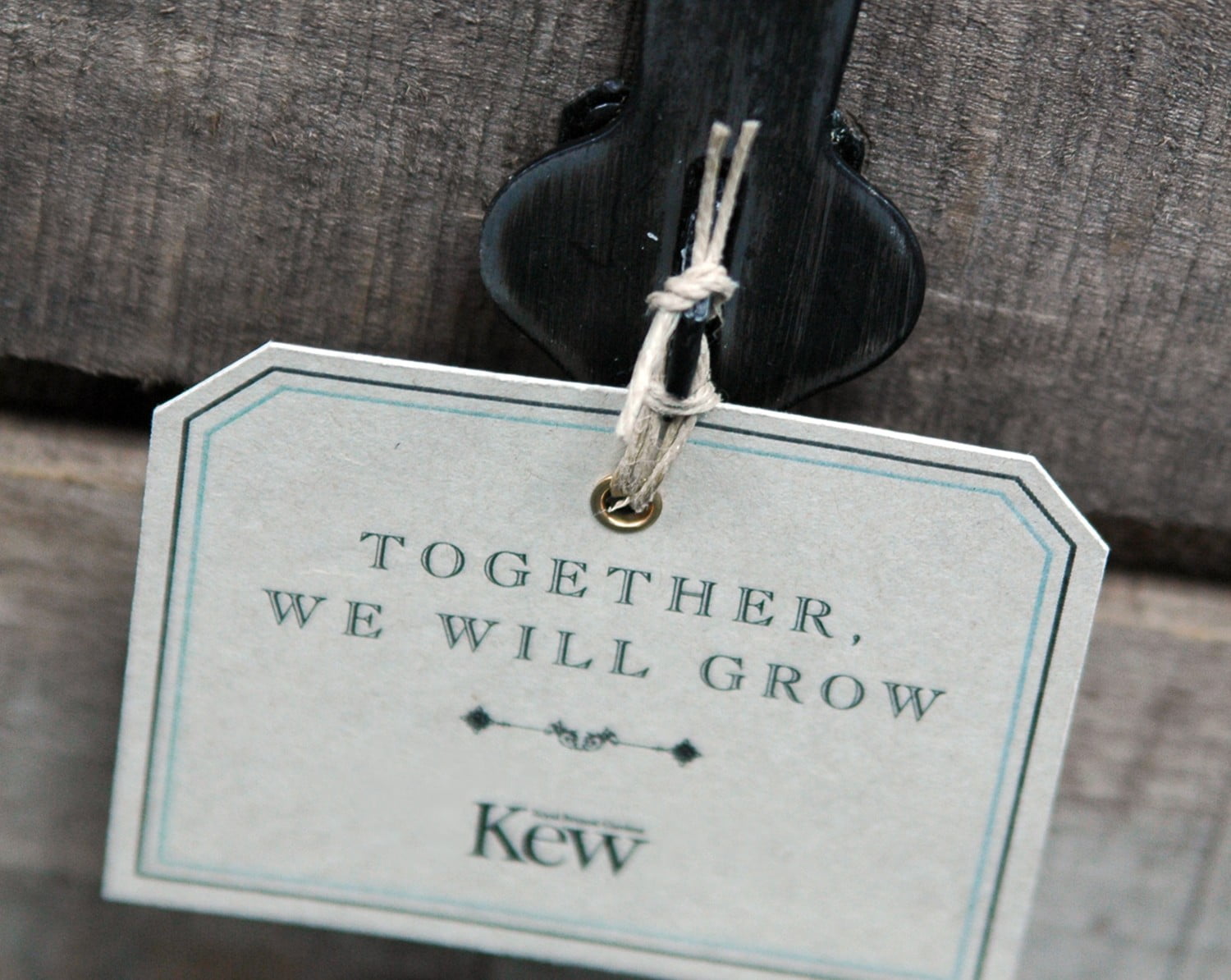 This is Us.
All good things start somewhere. Here's where we started.
Where It All Began. 
There's nothing better than proving people wrong, and that's exactly where we started. Opening the business in the middle of the '95 recession, our greatest critics told us that we would never survive. Anyone who knows us knows that, here at Portfolio, we love a challenge. In fact, we thrive off them. That is why 26 years later, we are still here and stronger than ever, serving the likes of Timberland, New Era and many other happy clients.
As proud Boltonians, our first premises were based on Bridgeman Place, opposite the Baths (as they were once known). After six months, two became three and, as business continued to grow, so did our team. This growth was facilitated by our move to St George's Square in '97, where we have stayed ever since. St George's Square is an especially poignant location for our Creative Director, Darren, as outside our office resides a stone statue of Atlas holding the world in his hands. This statue had been relocated from Walmsley Steel Works, and had been the subject of Darren's drawing from a young age. If you believe in fate, this was definitely a positive sign.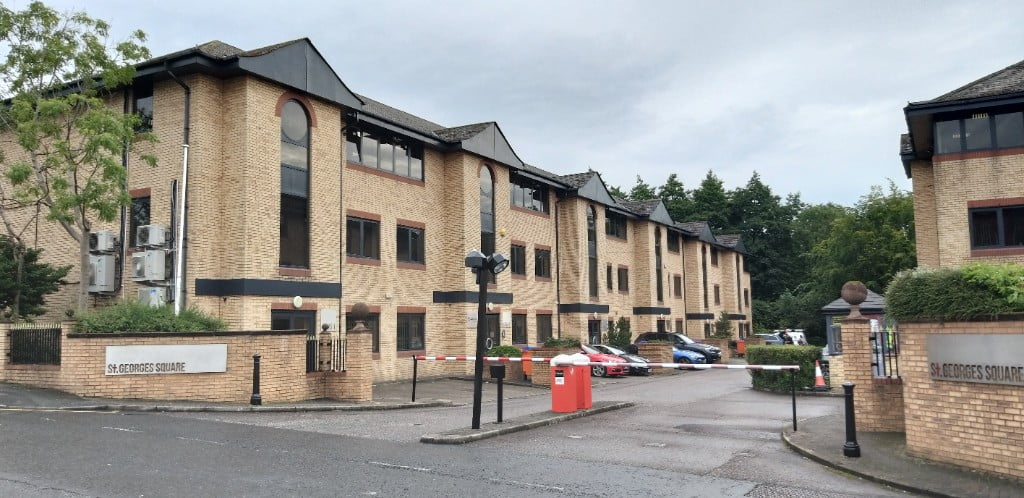 Clients.
In '98, we won the account of our biggest client, Timberland, who we continue to provide creative, production and distribution of digital and point of sale across the UK and Europe. On a smaller scale, back in the day we provided campaigns for local authorities and public services such as the Lancashire Constabulary and Greater Manchester Fire and Rescue. As much as we love Bolton, working with careers service Connexions allowed us to spread our communications nationwide, enabling us to generate a widespread client base. More recently, our clients range from SMEs, start-ups and multinational corporations.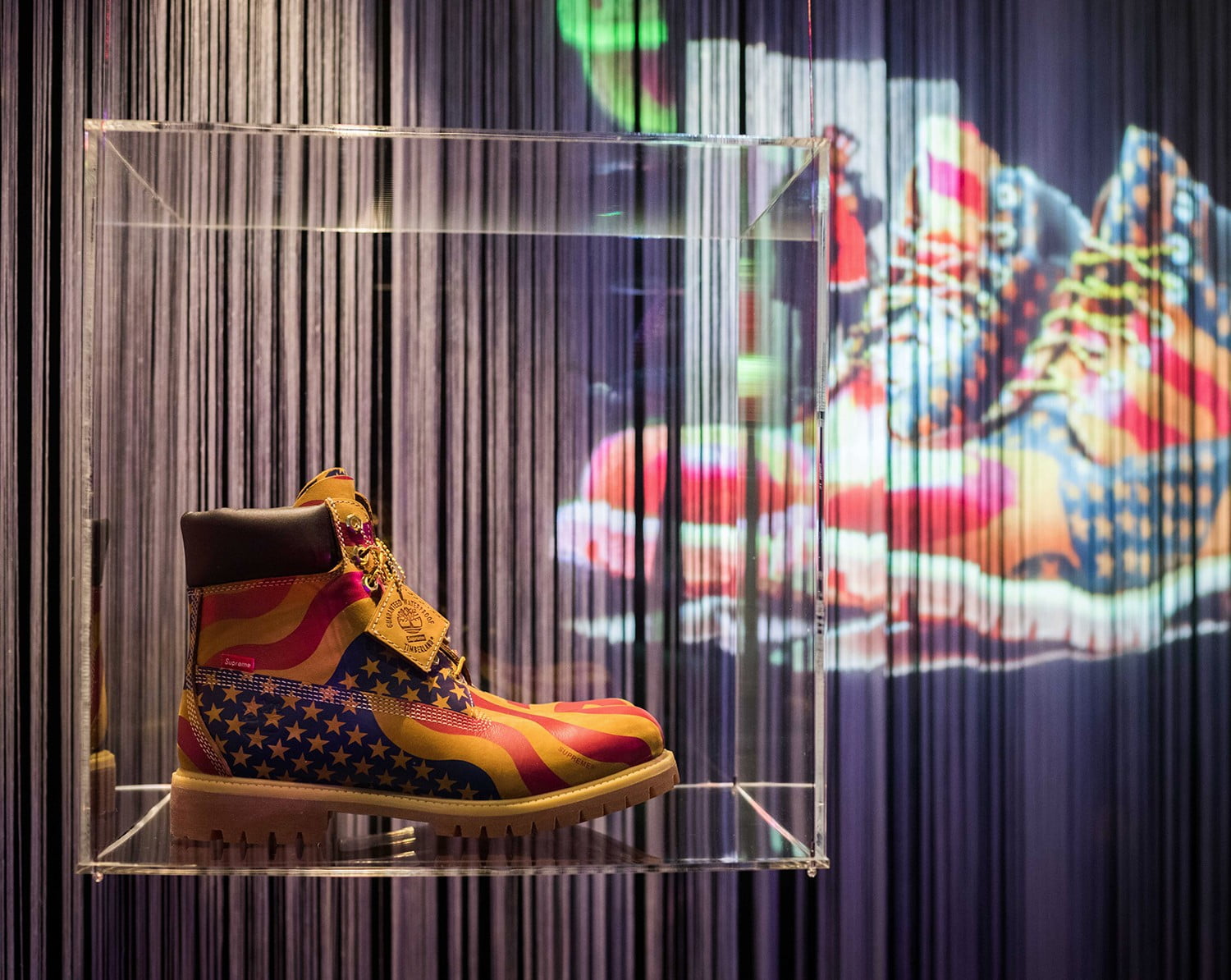 Then and Now. 
You're probably thinking, "1995? How on earth did they communicate with the outside world?" Actually, we seemed to manage just fine without the influence of Google, emails or smartphones. Creative Director, Darren, still has his very first work phone – you guessed it, a Nokia 2146, aka the Nokia Brick. As times changed and the world moved towards digital tech, so did we. You'll be pleased to know that all of our employees are now fully equipped with iPhones and the latest technology, although Darren still prefers to mock things up using a pen and paper – what's that saying about old dogs and new tricks?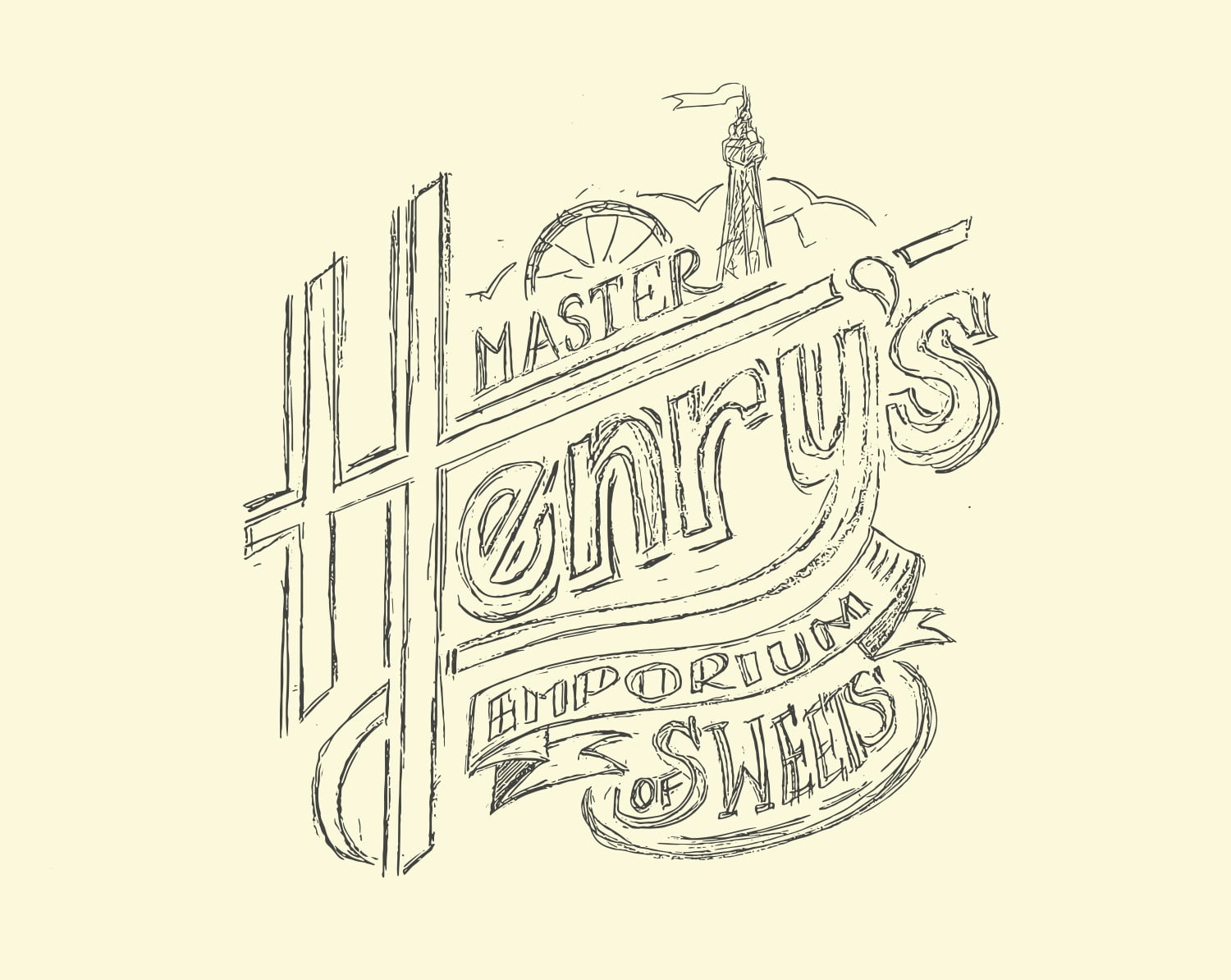 Why Us?
At Portfolio, we are the masters of reinvention. We love to learn new things and develop innovative concepts which take your brand to the next level. Get in touch to level-up your business' branding strategy today.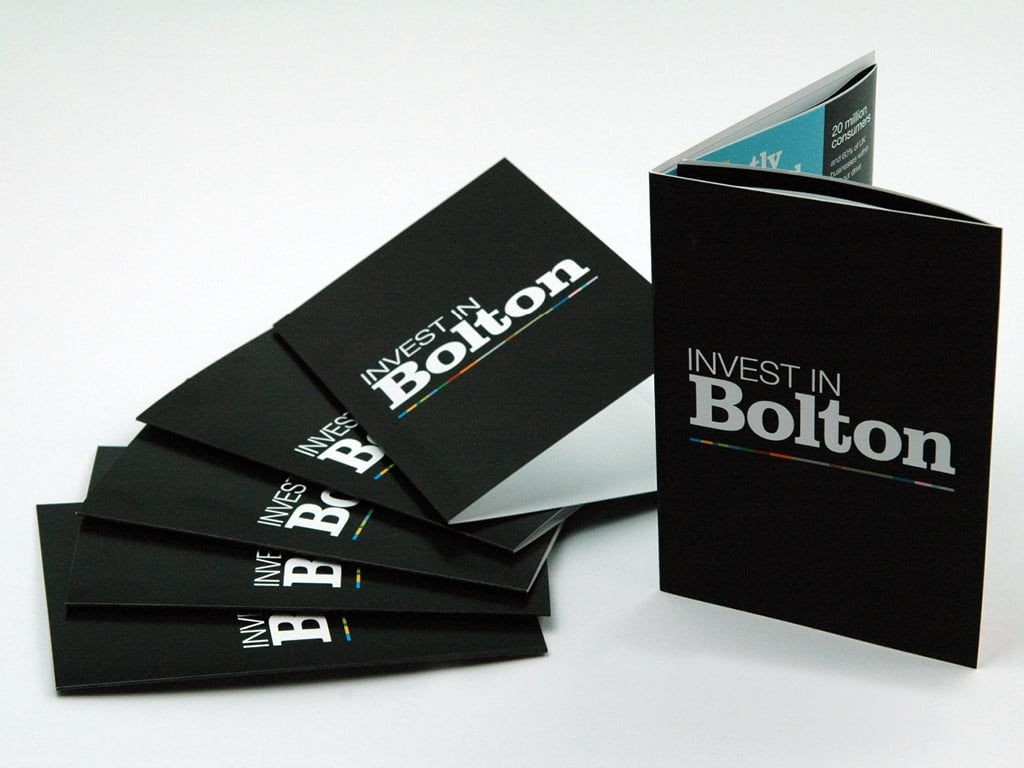 Back to Blog