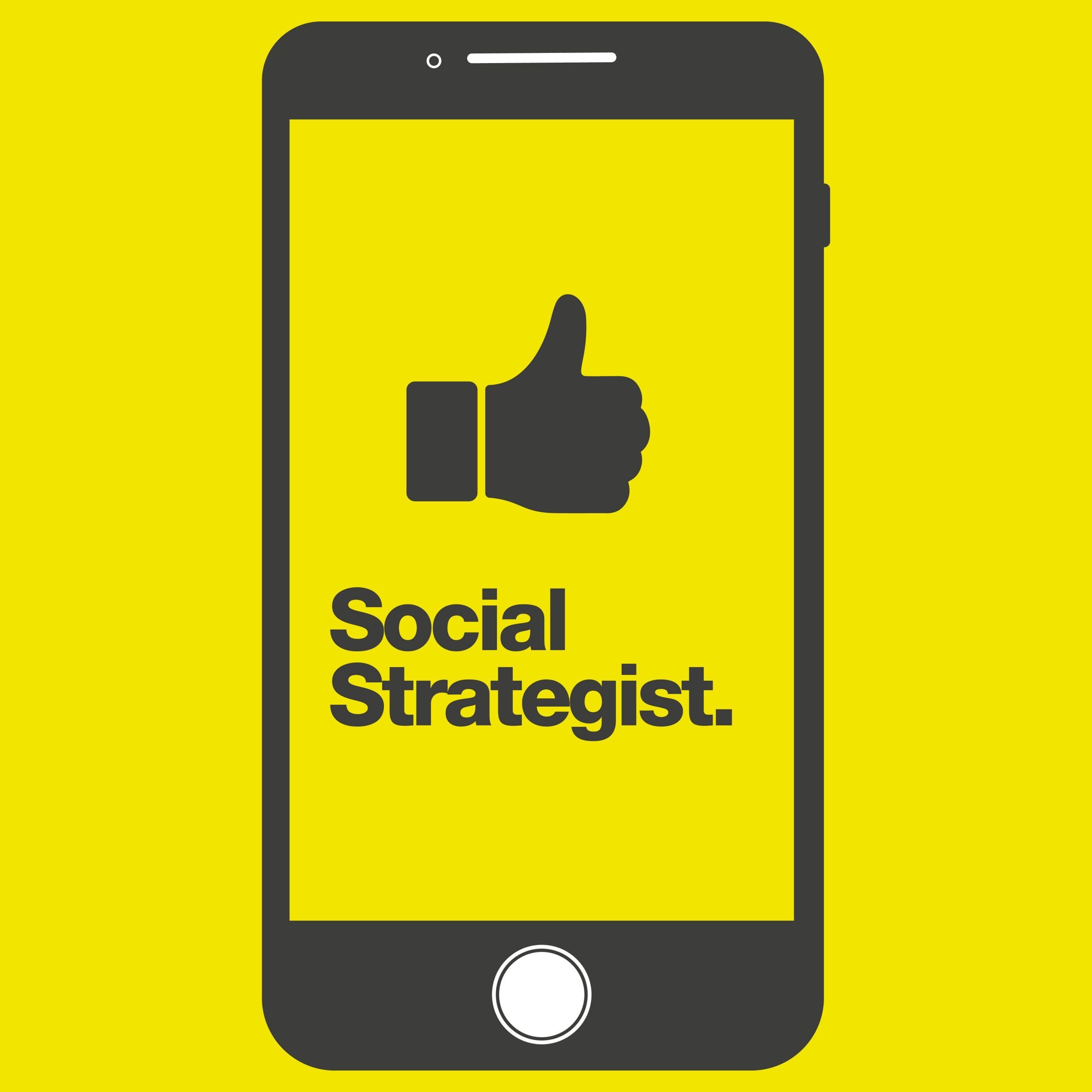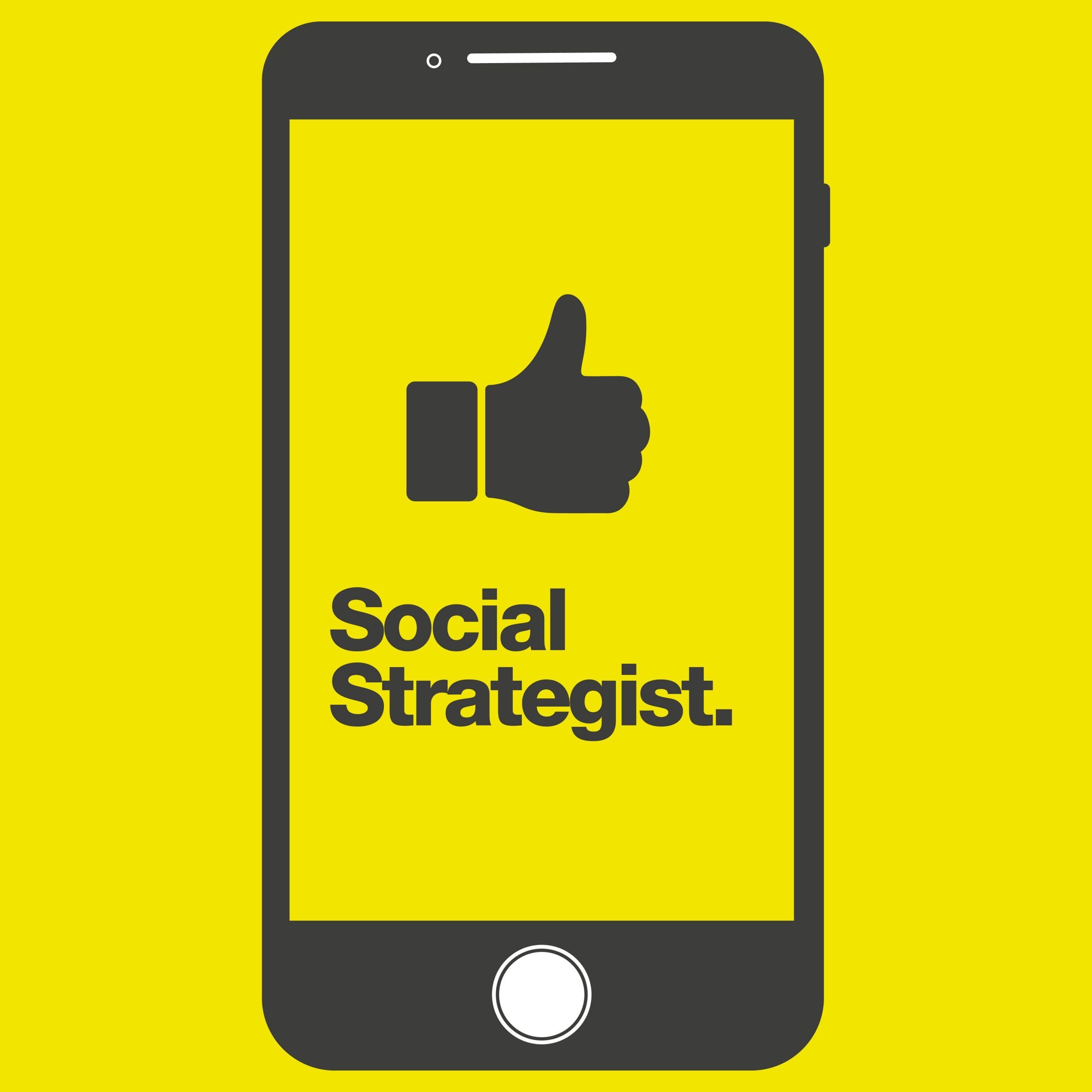 Social Strategist.
Social media is a marketer's dream, enabling easy access to vast audiences, expanded outreach and increased speed of response. Don't forget that social media is largely a free marketing tool, making it a fantastic starting point for small businesses who want to spread their outreach for little or no cost. Whether a small startup or a multinational, these tips will help your business on its way to developing the perfect social media strategy.
Know What Works
By monitoring your social pages, you are able to establish which posts are most successful in terms of outreach and profit. Focus on creating posts which mirror the tone of voice which is most effective when attracting your target consumer. For a B2C local business, this could be casual, tapping into the local dialect, or a B2B business may choose to communicate in a more formal tone to indicate high levels of professionalism. You should also consider the demographic that you are speaking to within your social media communication strategy. Younger audiences may respond better to slang and 'hype words', whereas older audiences engage with short, simple content which is straight to the point.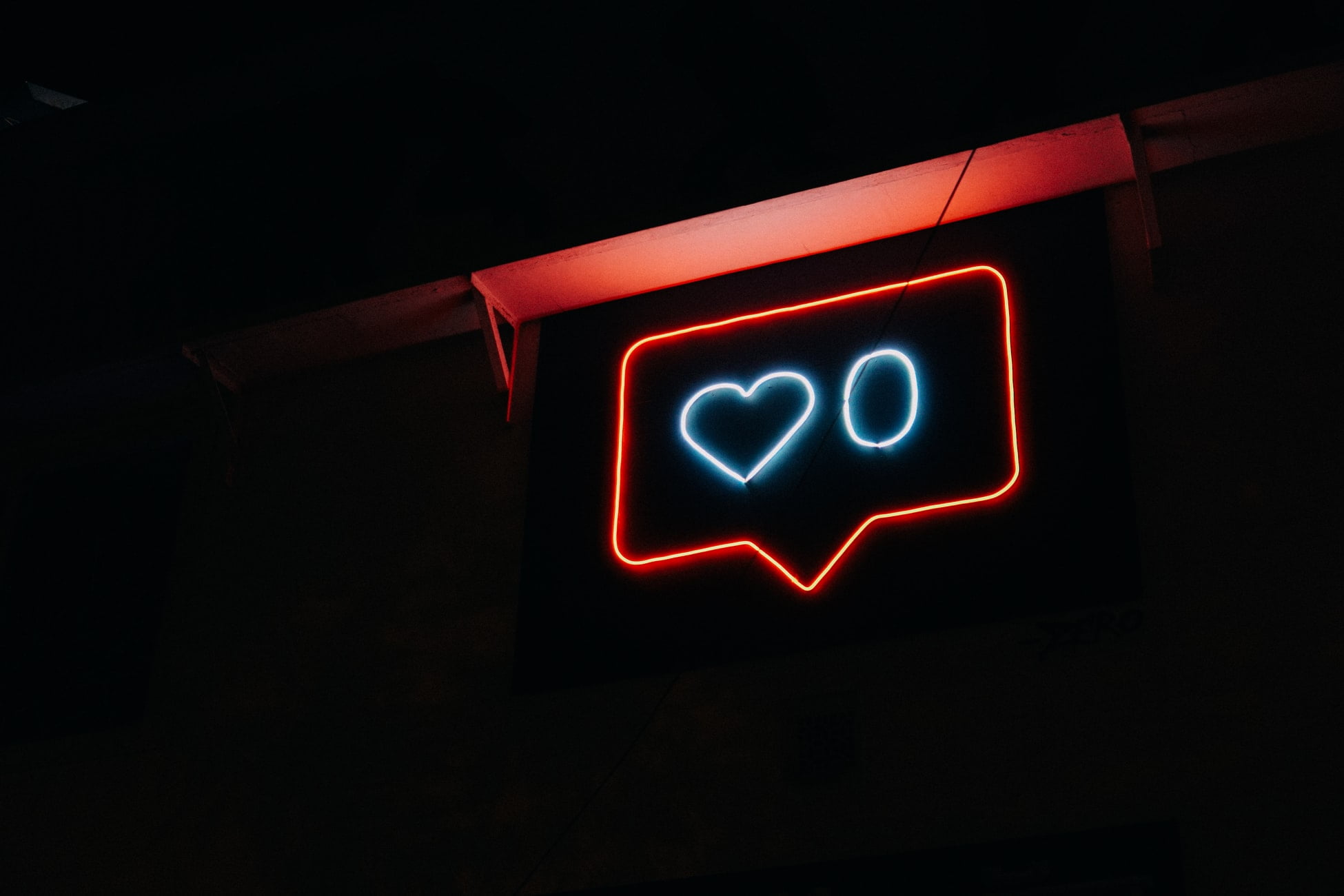 Consider Your Surroundings
Think about what is going on in the world right now that directly (or indirectly) impacts your business. What conversations can you get involved in to show solidarity, empathy and understanding towards a group of people? For less sensitive topics, consider how you can capitalise on what is going on around you, and how your products and services can support communities in your local area. Tapping into a community feel shows your brand to be considerate, thoughtful and aware.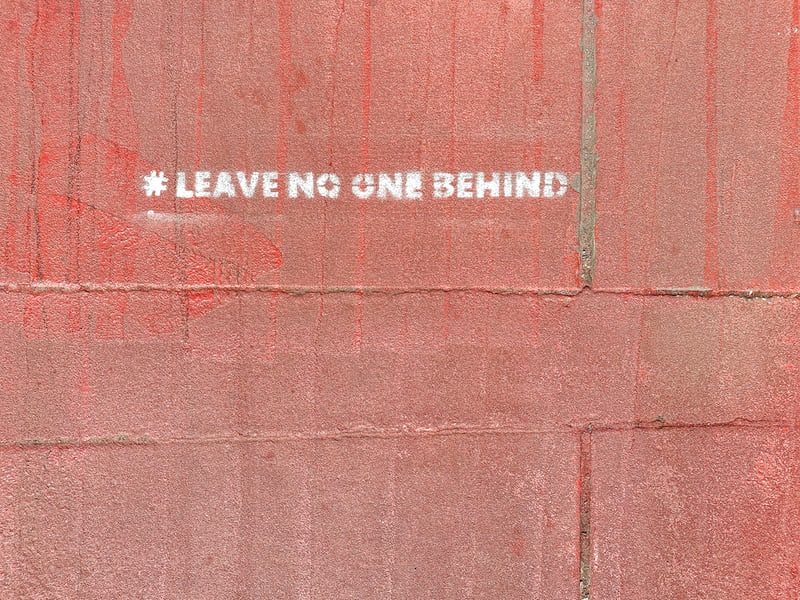 Don't Be Afraid to Adapt
Social and cultural trends are constantly evolving, so your social strategy should be flexible in order to adapt to this at speed. A fluid marketing strategy should flow around the consumer and their changing daily needs in order to fit around their hectic lifestyles. Be ready to instantly change your strategy, from content to posting schedules in order to best reach your target consumer.
Wanting to level up your social strategy? Get in touch to find out how we can help.
Back to Blog