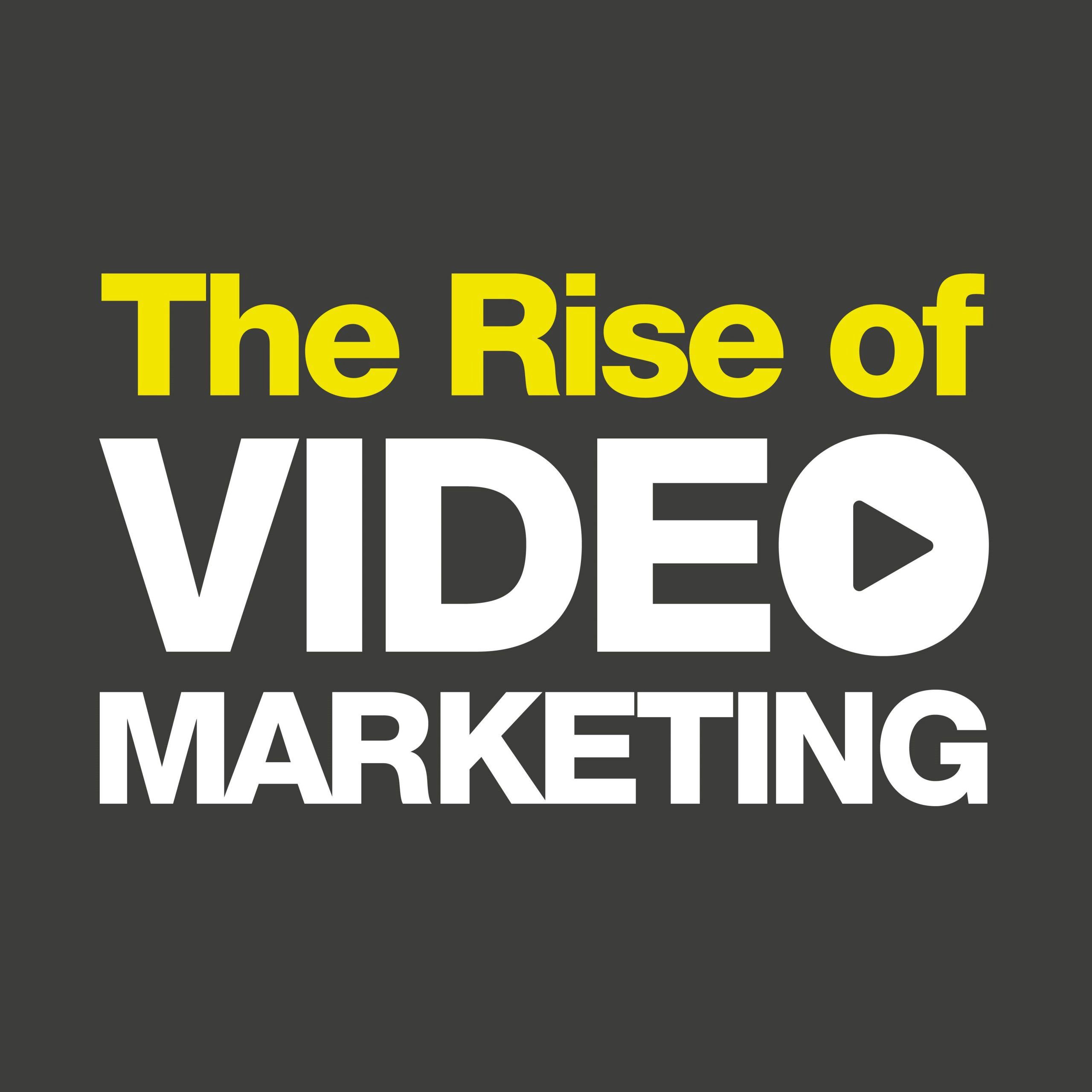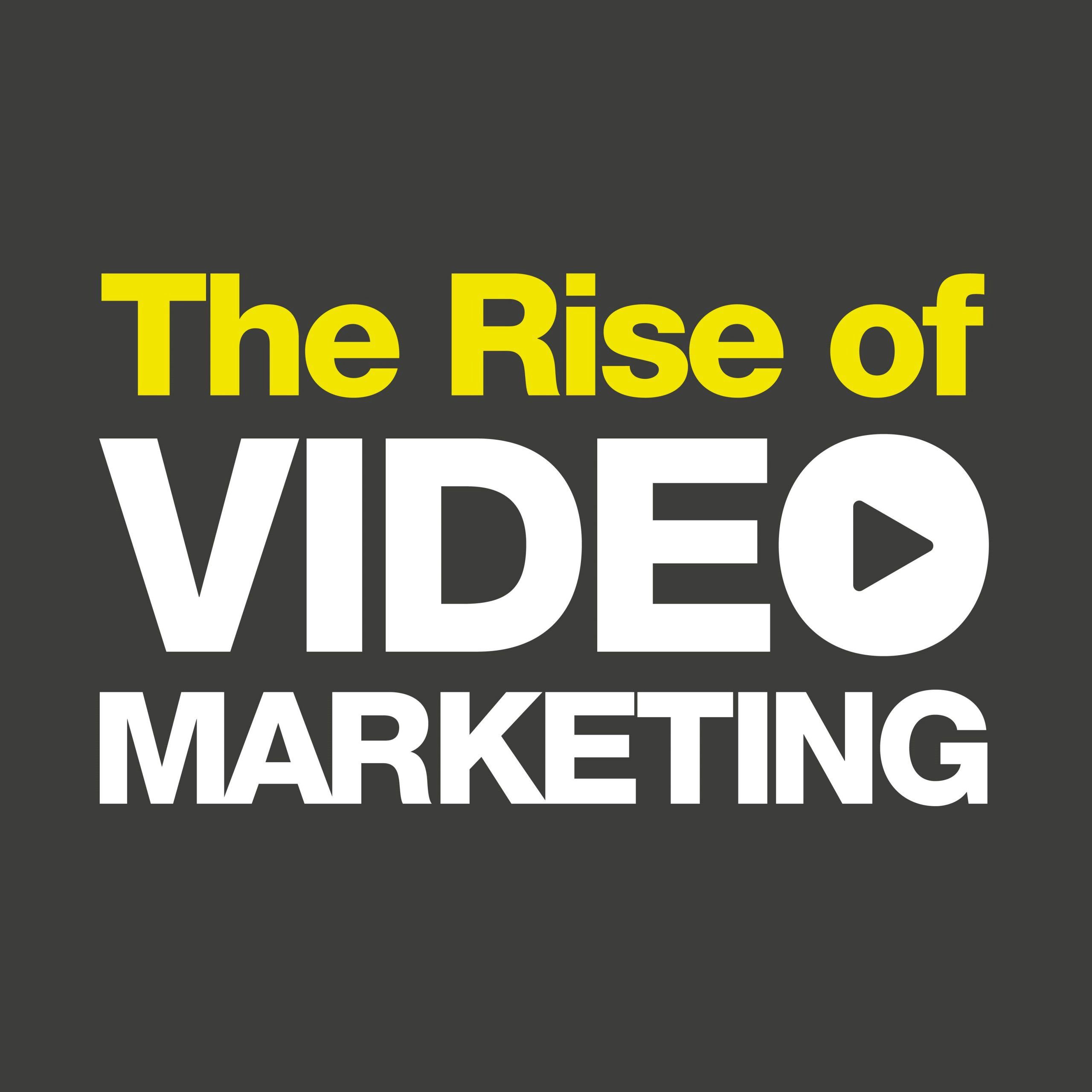 The Rise of Video Marketing.
Trending Sounds and Videos
TikTok has had a massive impact on the music industry due to the fact that sounds and songs are often used in the background of videos. Of course, original audio (voice recordings) can be used, but these often don't gain as much engagement as they are not trending. Usually, styles of video go hand in hand with a trending piece of audio, gaining traction as they follow a pattern which links to trusty algorithms, boosting visibility.
A company which benefits from these tactics is the low budget airline, Ryanair. They frequently use trending audio and video styles to gain millions of likes and views, aiding their desire to 'go viral'.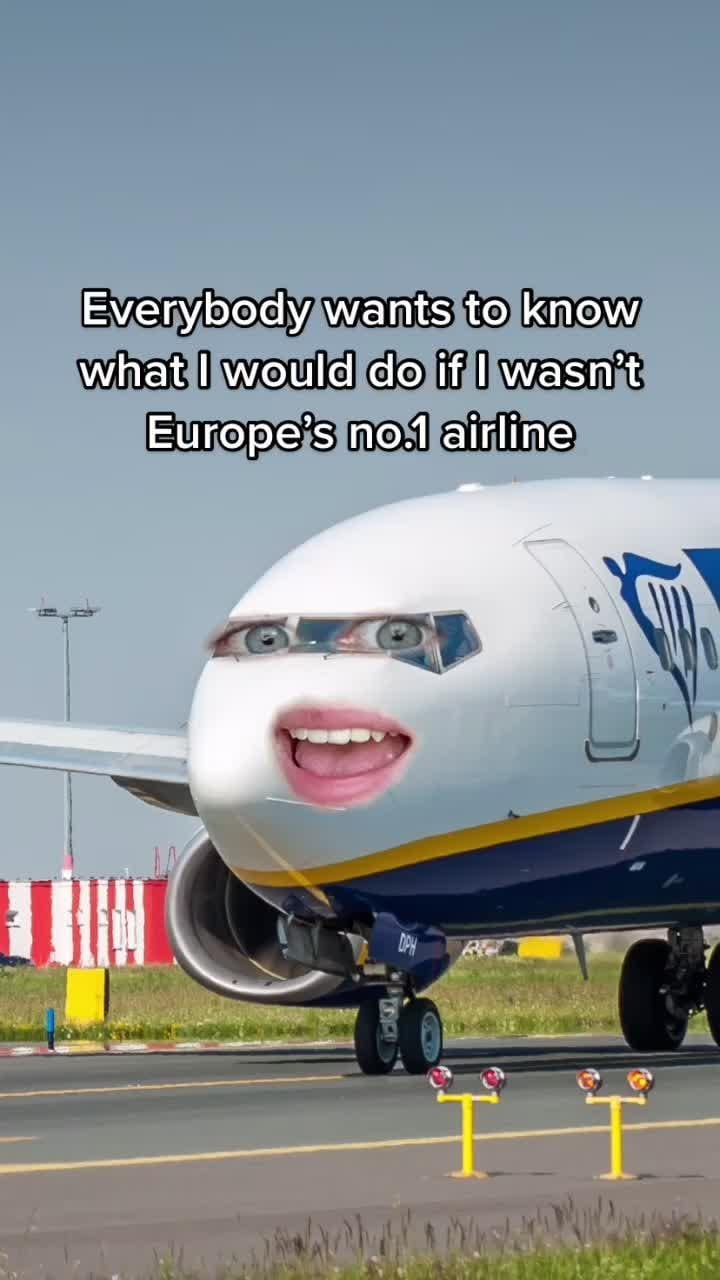 Pro Tip
Check out what's trending when you want to upload. Copy the style of the video but be sure to tailor it to your company, and don't forget to use hashtags!
Set Your Algorithm
The 'For You' Page on TikTok is based on the content that individual users engage with. This can work to your advantage as a brand.
To get your page up and running, select a relevant, memorable name, search for complimentary hashtags and follow similar accounts. This way, TikTok knows the content I like to view, and the content I like to create.
Pro Tip
Be sure to engage with similar accounts, including competitors, when first launching your business' TikTok account. This will determine the algorithm for visibility of your posts and how frequently you appear on consumer's 'For You' pages.
Appealing to Gen Z
As a young yet integral consumer group, Gen Z have an enormous amount of spending power. Marketing to this generation can often be challenging, as they have a tendency to be less receptive to more traditional marketing styles. Gen Z consumers seek personalisation, speed and aesthetics when looking to make a purchase. As TikTok offers all of the above, it is a simple yet directly effective marketing tool when attracting this consumer group to your product or service.
Pro Tip
Employ influencers with connections to your brand's ethos and target consumer group to boost visibility of your company and its products. Influencers usually have several thousands (or even millions) of followers, and they can help you to generate awareness of your product.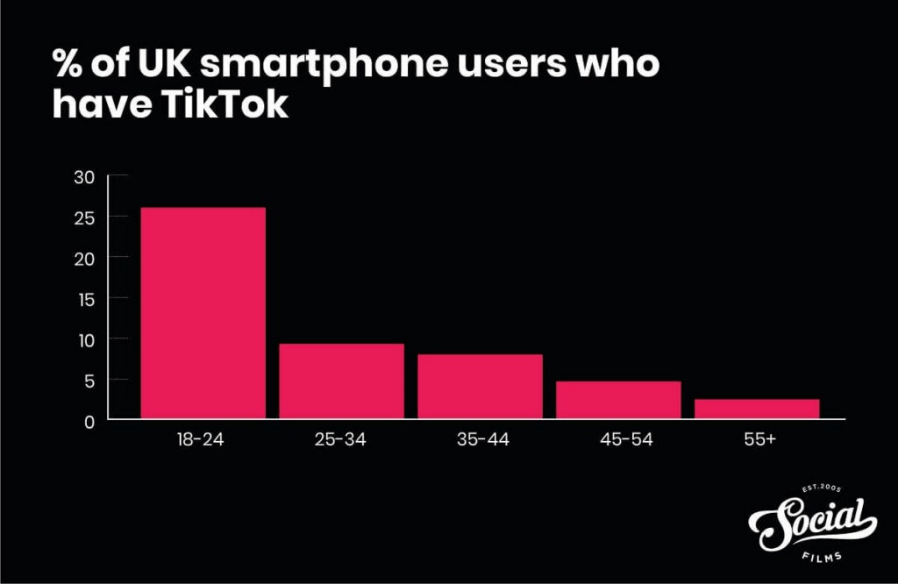 Content Length and Ideal Posting Times
Previously, TikTok videos were capped at 60 seconds in length, but recently this has been increased to three minutes. Despite this, the most successful videos are usually those which have a short, simple and snappy message for easy viewing.
Pro Tips
Make the first few seconds count, otherwise the consumer will carry on scrolling. Be precise and visually appealing to ensure optimum viewings and post engagement.
Posting schedules are imperative to gaining maximum attention with minimal effort. 6am to 10am and 7pm to 11pm are currently assumed to be the most ideal windows to attract the highest levels of engagement, though this can alter for each consumer group.
Content by Ella Thompson
Back to Blog