Best 'Bout Bolton: Part Two.
Ever wondered why we are so proud to be based in Bolton? Look no further!
It's important for every brand to have an origin that they can be remembered by. Our roots are firmly planted in Bolton, and here are a few reasons why.
People
Starting his career in 1997, funnyman Peter Kay is most definitely an iconic Boltonian figure. According to the Guinness Book of World Records, Kay's 2010-2011 tour was one of the most successful comedy tours of all time, attracting more than 1.2 million people. Following this success, he went on to script a number of comedy sketch shows such as Car Share, winning two BAFTAs and one National Television Award. Arguably one of the most notable figures in comedic history, Peter Kay is a figure we are hugely proud of.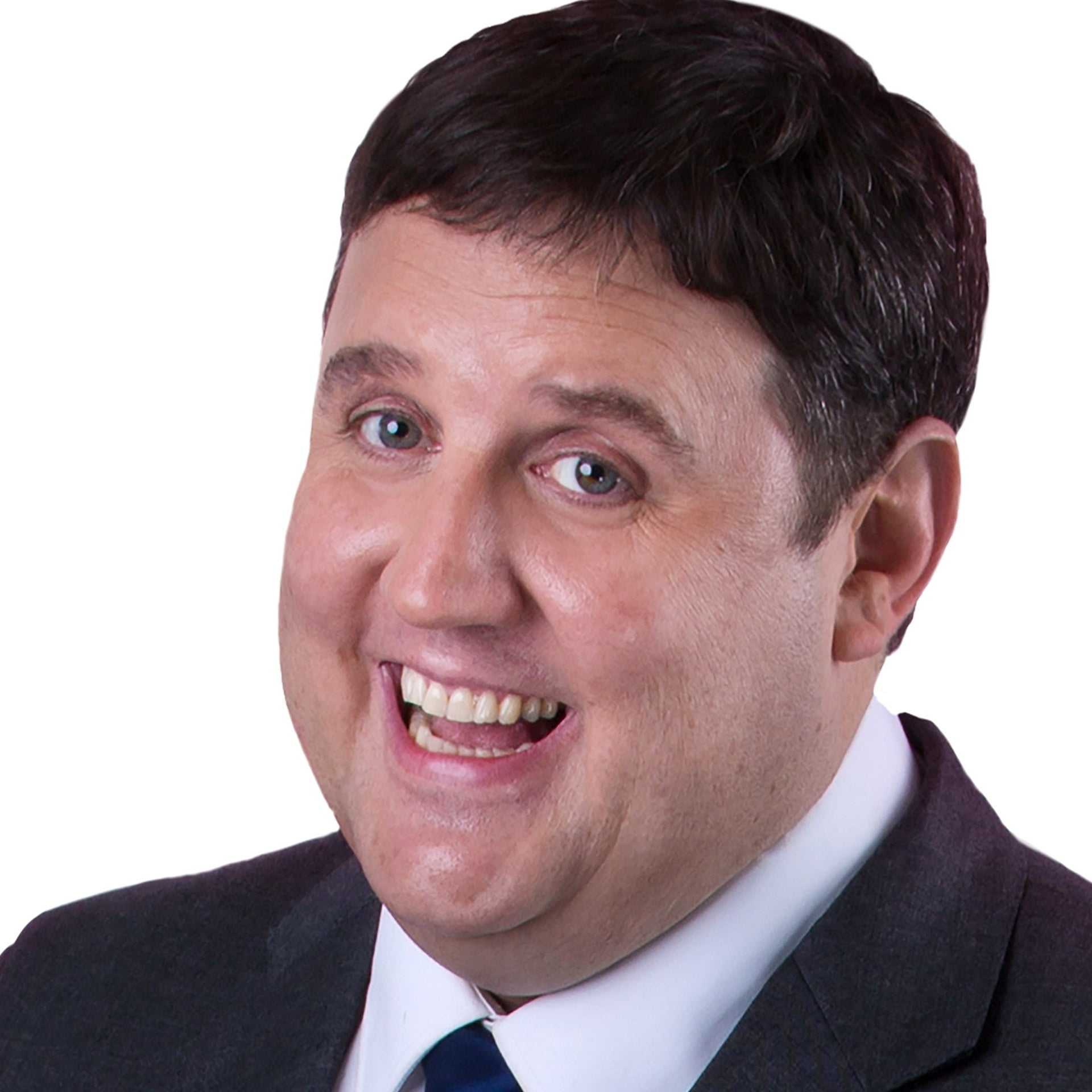 Places
Designed in the neoclassical style, Bolton Town Hall stands proud in the heart of the town. Crafted from sandstone in the 19th Century, the town hall has a huge amount of history as the home to both Bolton Council and one of the town's most famous theatres, The Albert Halls. The design of the town hall was later used as a template for both Portsmouth Town (now Guild) Hall and Leeds Town Hall due to the superiority of the architecture and the impressive baroque-style clock tower.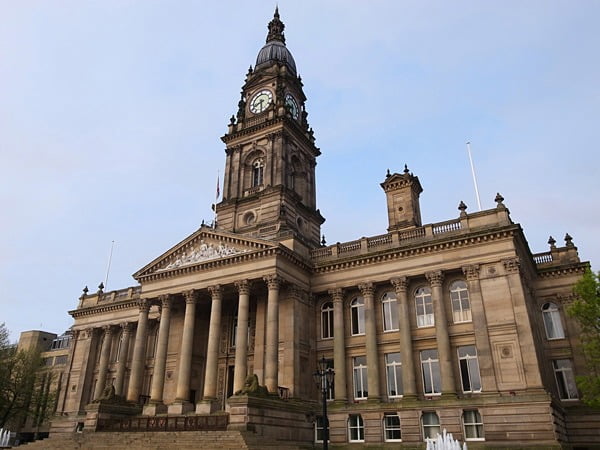 Produce 
Based in Bolton, Warburtons is the UK's number one bakery brand. Producing more than 2 million products per day, this family business has gone from strength to strength since their creation in 1876. Their distinctive orange branding is recognised all over the nation, with loaves on the supermarket shelves and orange delivery trucks on the roads. Delivering freshly baked goods daily to 18,500 stores, they strive to provide families with a range of high quality produce suited to any meal time.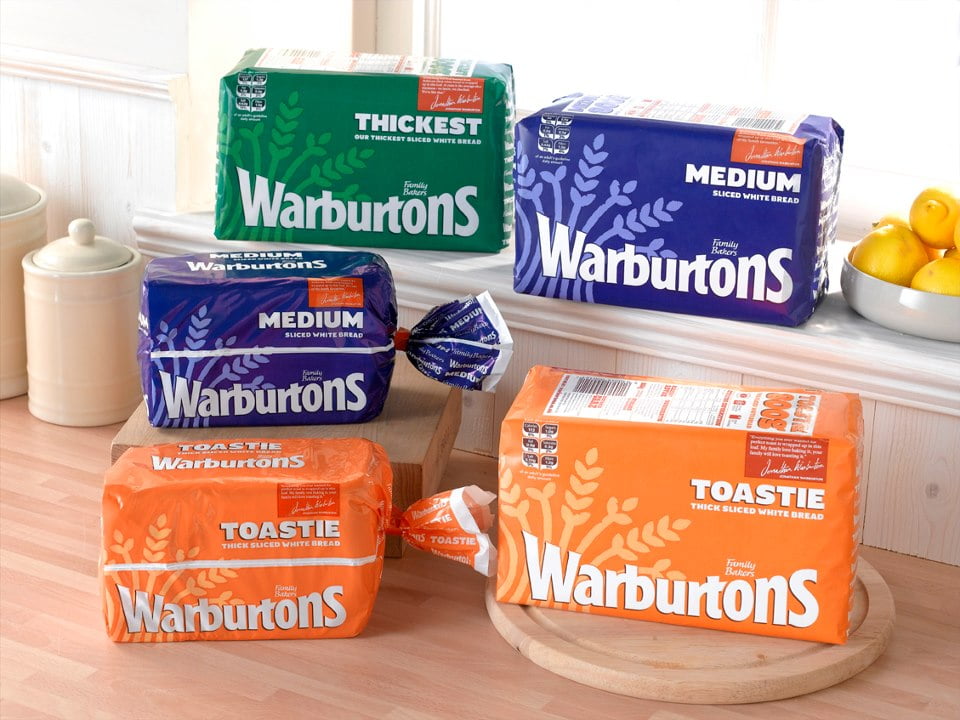 Back to Blog