Best 'Bout Bolton: Part 1.
Ever wondered why we are so proud to be based in Bolton? Look no further!
It's important for every brand to have an origin that they can be remembered by. Our roots are firmly planted in Bolton, and here are a few reasons why.
People.
Proud Boltonian Fred Dibnah led the way for Northern talent, believe it or not as a steeplejack! Building, cleaning, repairing and even felling chimneys, Fred made his debut on BBC 2 in 1979, educating the British people on the impact of the Industrial Revolution on the North of England. Never afraid to show the realities of working class life, Fred was proud of his Northern heritage, just like we are.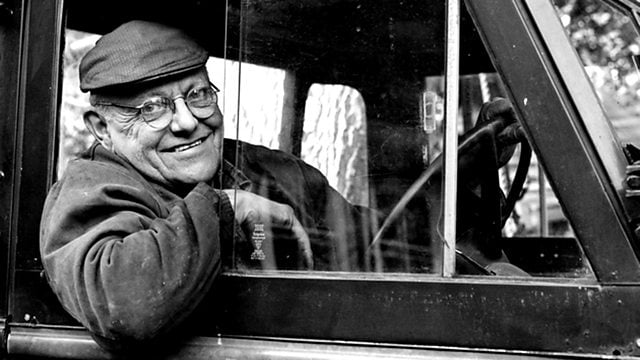 Places.
In the heart of the town lies Le Mans Crescent, a seemingly unassuming film location. Largely untouched since it was built in the 1920s, the location is perfect for accurately re-building historical scenes. You may have seen it on shows Peaky Blinders and It's A Sin, but make sure you look out for it later in the year in upcoming Sky Drama Wolfe.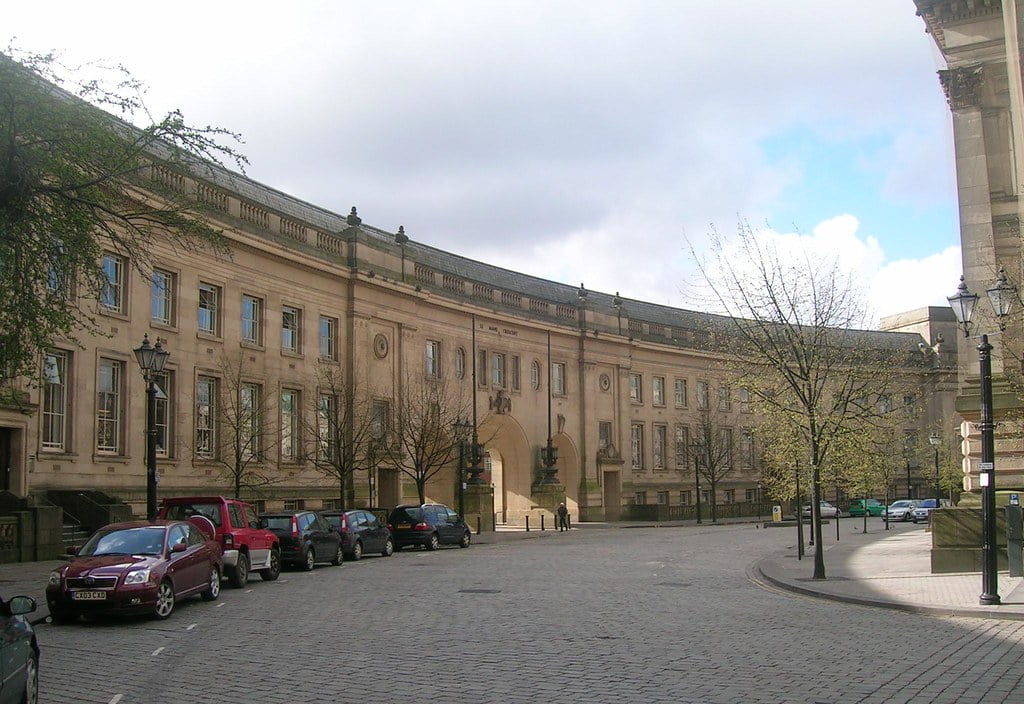 Produce. 
Last but not least, who could forget the humble Carrs pasty? Created in 1938, Carrs Pasties are produced, baked and enjoyed across Bolton every day. A family business, Carrs provide the epitome of Northern cuisine – I mean, who can resist a pasty barm?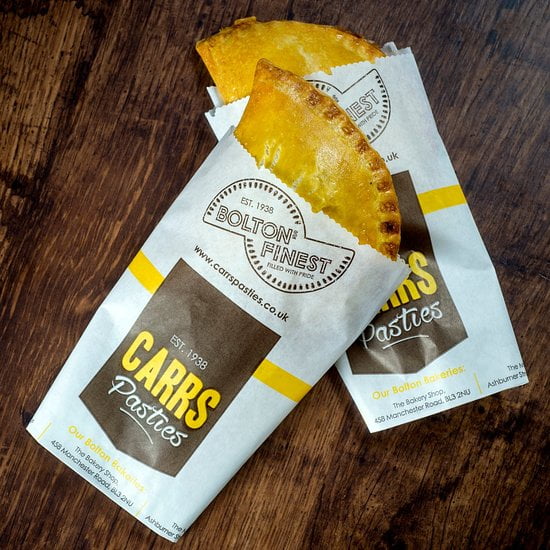 Back to Blog