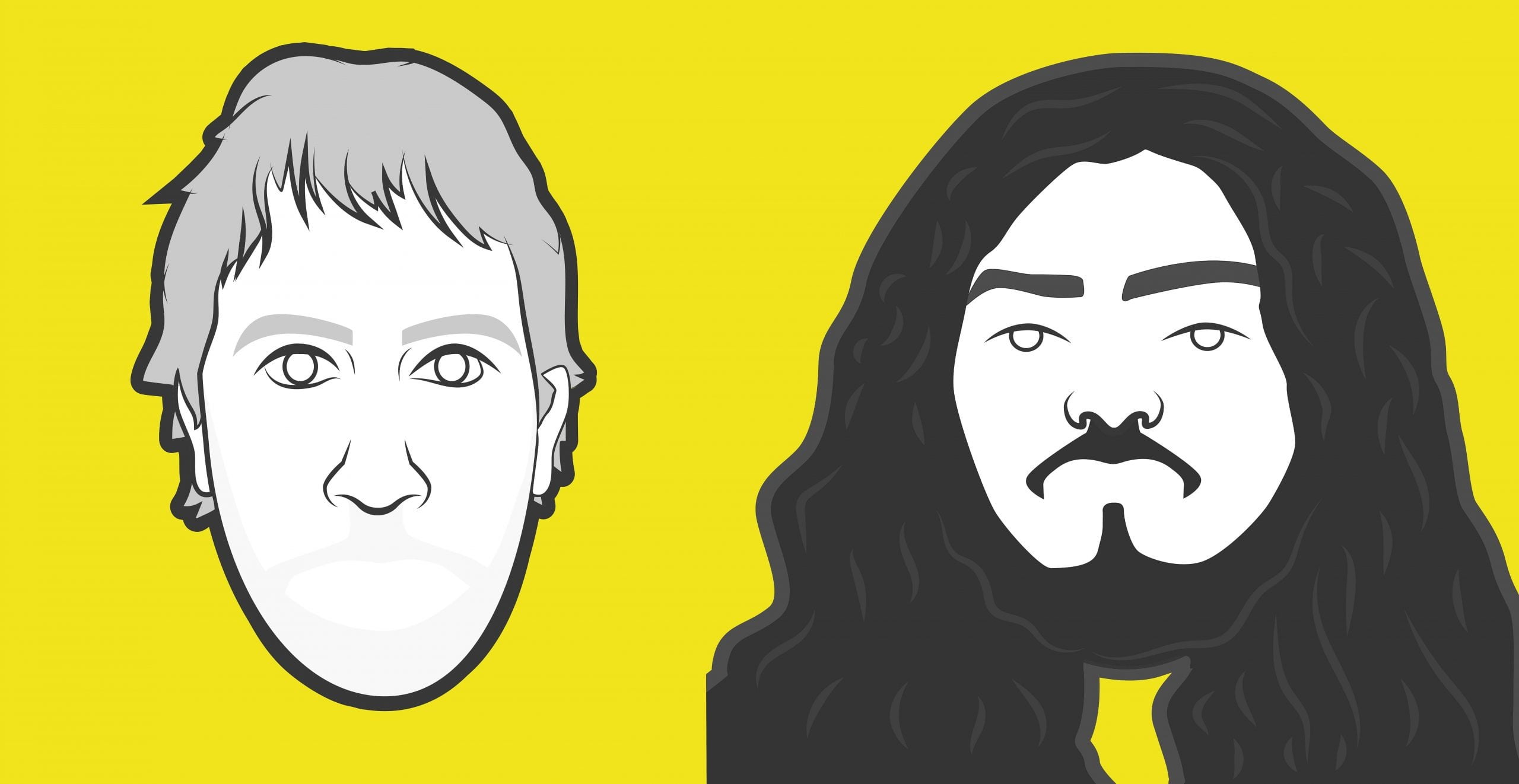 Meet the Web Team.
Ever wondered who we really are? What we enjoy in our spare time, who our dream client would be, or even the superpower we wish we had? Let us tell you a bit about us.
We are the Portfolio web team, the creators of your dream website.
---
Antony G.
Antony is one of our front end developers, who started his career as a YTS computer operator. His proudest Portfolio project was by far the most difficult, yet rewarding, task he has ever had to complete: migrating all of our websites over to a new server. Unsurprisingly, Antony thinks that the greatest invention of all time is the internet! Bolton Wanderers Football Club would be his dream client, as he believes they are the best feature of our lovely town.
3 Fun Facts About Antony:
His party trick was that he could squash his nose flat to his face as a result of an old boxing injury. Unfortunately due to the respiratory issues this was causing, he had to have it surgically fixed, and his party trick is no more!
Like many other members of staff, Antony is scared of spiders.
If he could have any superpower, Antony would want to be able to fly.
---
Bruno C.
Bruno is our second front end developer, who has always been involved in web design. He loves the working environment at Portfolio, where we listen to all genres of music throughout the day. Although he hails from Brazil, Bruno is a lover of Boltonian pasties and Europe, and Switzerland is his favourite holiday destination.
3 Fun Facts About Bruno:
He believes the best invention of all time is sliced bread, obviously.
The top of Bruno's bucket list is to see Queens of the Stone Age live.
If he could have any superpower, he would want the ability to stop time.
---
Like what you see? Get in touch today to start your web development journey.
Back to Blog