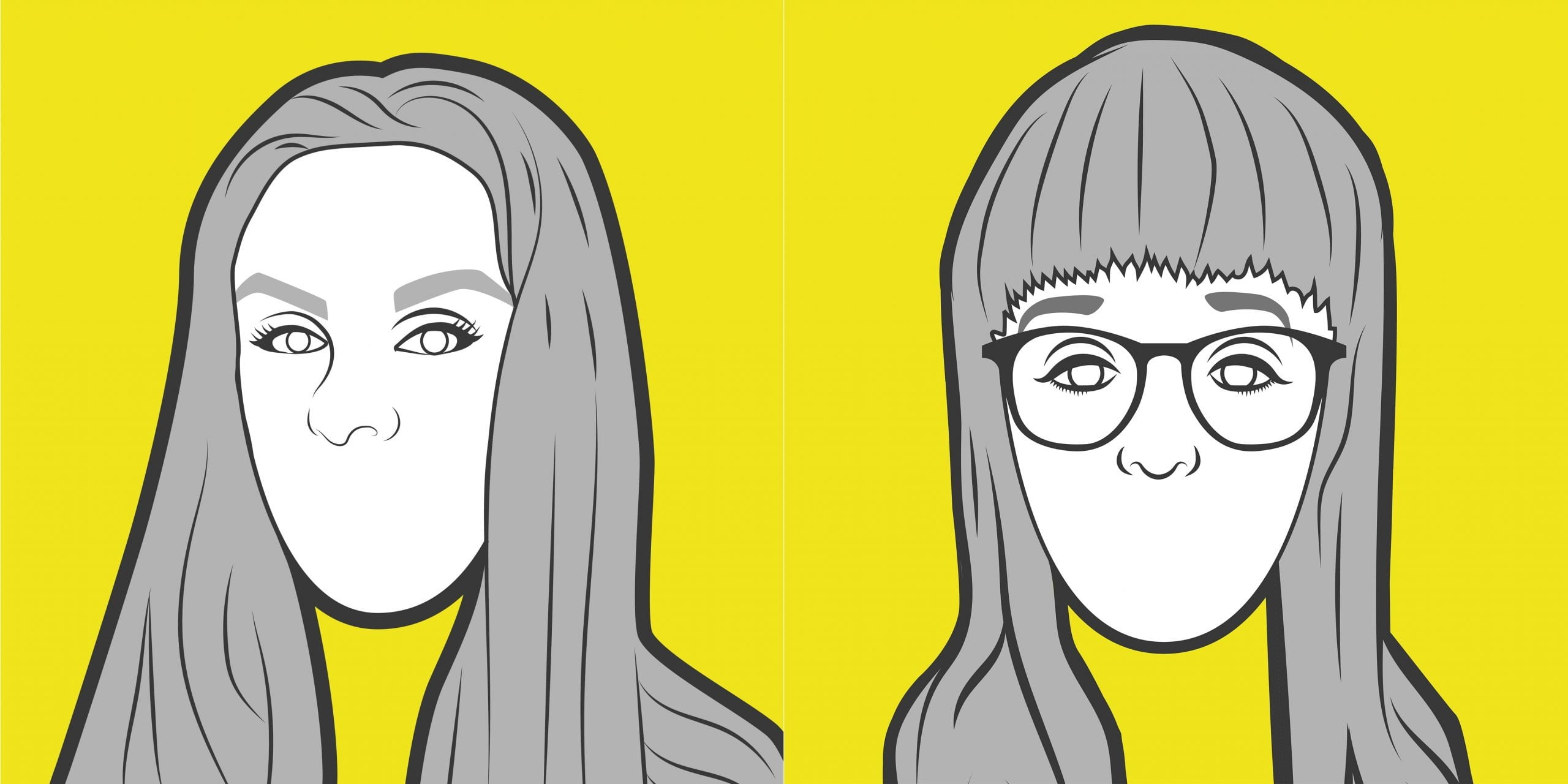 Meet The Specialists.
Ever wondered who we really are? What we enjoy in our spare time, who our dream client would be, or even the superpower we wish we had? Let us tell you a bit about us.
We are the specialists, helping you achieve your social media and copywriting goals.
---
Sammy R.
Our social media specialist Sammy loves working at Portfolio because of our talented team and variety of clients, grasping all opportunities to take on new challenges which help her to develop her skill set. Her proudest project to date was planning, managing and executing the brand launch for Master Henry's, an old fashioned sweets company based in Blackpool. Working with the client, Sammy was able to develop a strong online presence, generating return on investment. If Sammy could have any superpower, she would teleport into old movie and television scenes so that she could drink coffee with the infamous Gilmore Girls.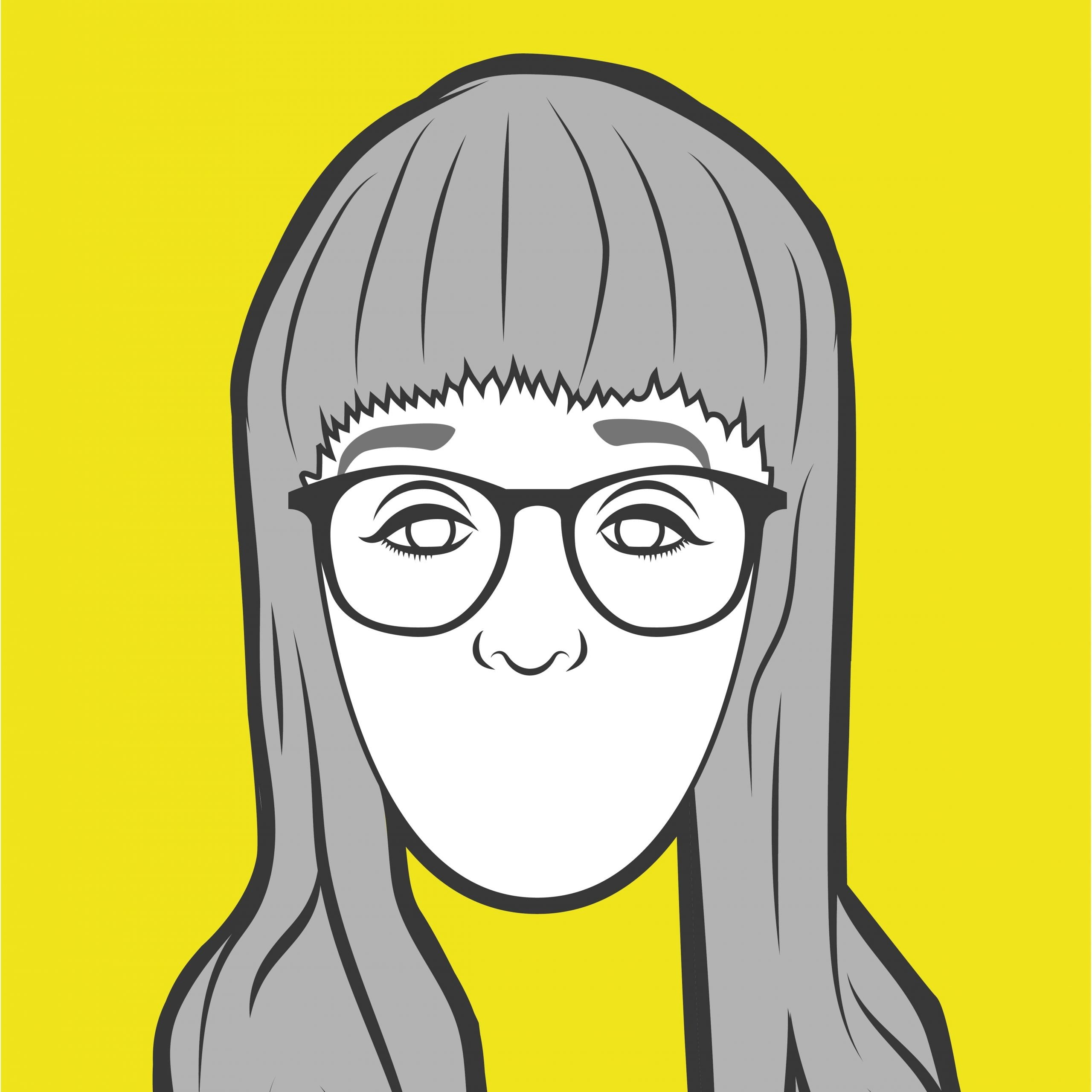 3 Fun Facts About Sammy
Sammy's greatest passion is knitting! She is a proud supporter of the slow fashion movement, creating sustainable and waste-free clothing, and dreams of having her own knitted fashion line.
If she could pick any company to work with, it would be Doughnut Time UK. She loves their tongue in cheek attitude to social media, which happens to directly resonate with our tone at Portfolio.
Sammy thinks the greatest invention of all time is Just Eat!
---
Ellie K.
The newest (and youngest) member of our team, Ellie is our Intern Wordsmith. Producing blog content and copy for a variety of clients, Ellie has a talent for choosing words which directly reflect a brand, message or product. Similarly to Sammy, her proudest Portfolio project was creating the copy for an email communication for Master Henry's. That being said, she gets excited about everything she writes! Ellie's greatest passion is food, and she loves sampling exotic dishes from around the world. If she could have any superpower, it would be the ability to turn into a mermaid due to her love of swimming in the sea with marine life.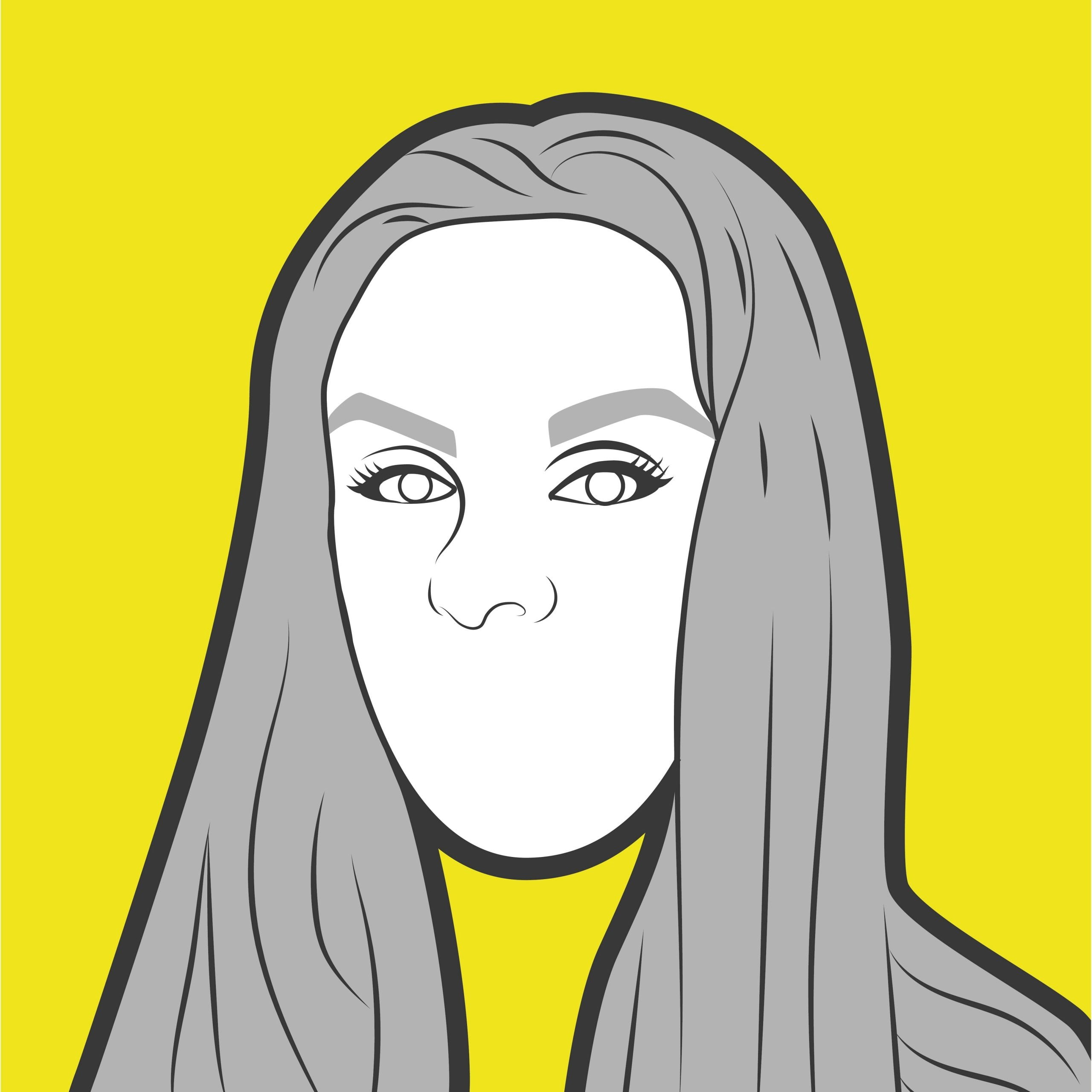 3 Fun Facts About Ellie
As someone who is always cold, Ellie believes that the greatest invention of all time is the hot water bottle.
The top of Ellie's bucket list is to travel around Japan on the bullet train.
An advanced tap dancer in her youth, Ellie's party trick is the ability to tap dance.
---
Like what you see? Get in touch today to find out how we can level up your social media and copywriting strategy.
Back to Blog