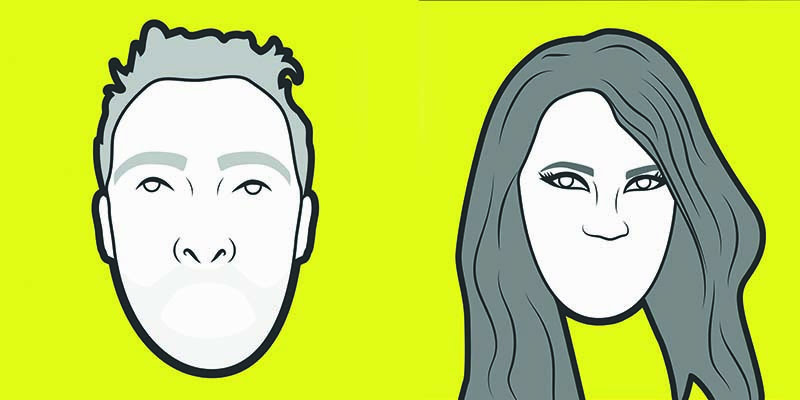 Meet The Management.
---
Ever wondered who we really are? What we enjoy in our spare time, who our dream client would be, or even the superpower we wish we had? Let us tell you a bit about us.
We are the managers, your first point of contact.
---
Samantha C.
Often your first point of contact, Samantha is our Accounts and Project Manager and loves working at Portfolio because of the varying daily tasks she has to undertake. Working at Portfolio brings a sense of pride to Samantha, as she knows that the work we produce for the likes of local authorities will significantly improve other people's lives. Passionate about learning new things to better her skillset, Samantha's party trick is most definitely the most skilful of all of us here at Portfolio: she can open a champagne bottle with a knife!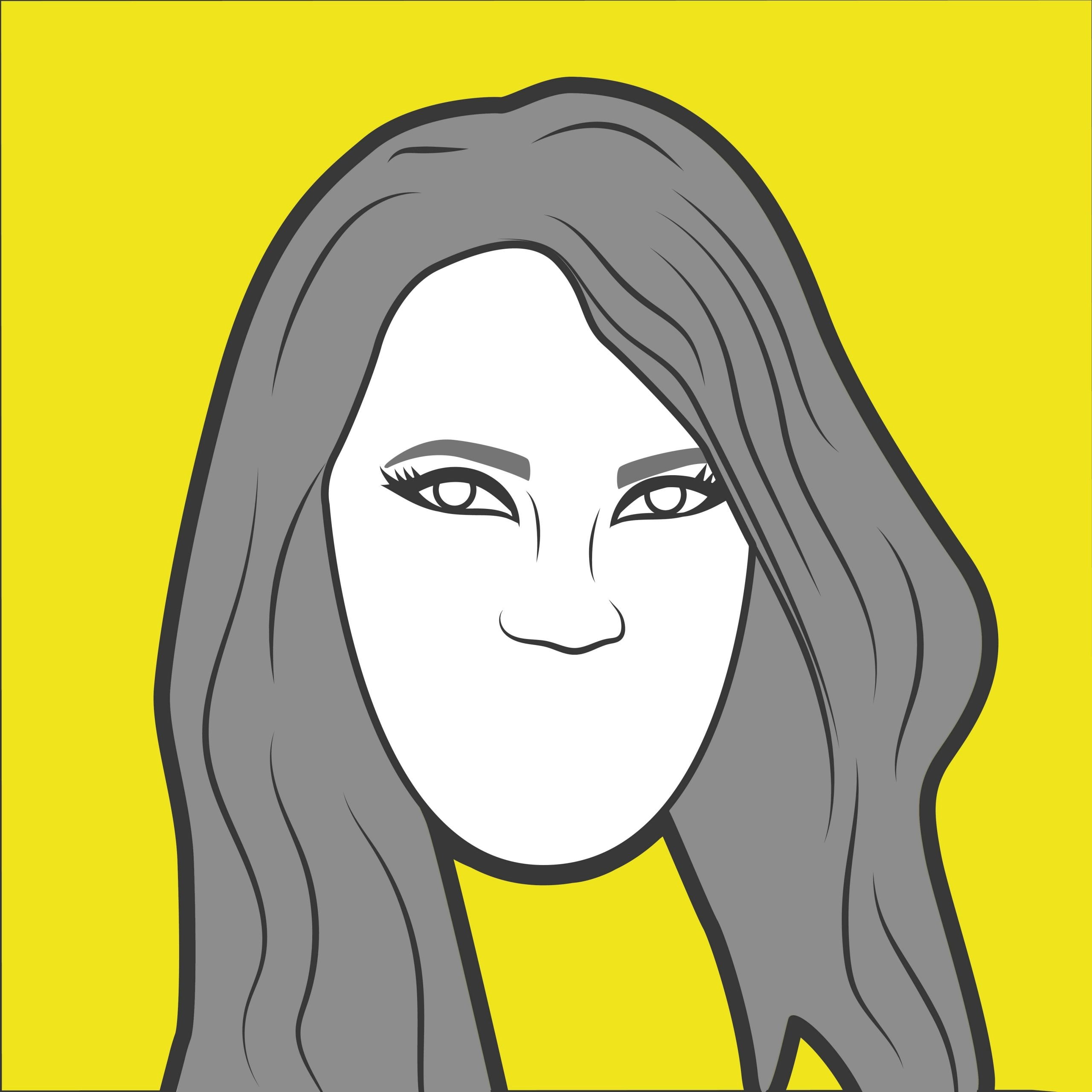 3 Fun Facts About Samantha:
Samantha's favourite holiday destination is Las Vegas.
Her dream client is the Arctic Monkeys.
If she could have any superpower, Samantha would want to be a shapeshifter; shark one minute, Portfolio Accounts Manager the next!
---
Marc R.
Darren's brother, Marc, is the Lead Strategist here at Portfolio. For Marc, the best part of working at Portfolio is the endless supply of food that is lovingly produced by his brother. From homemade curries to wraps, Marc is always well fed. Not only that, his party trick is making bottles of whiskey disappear… not whilst working though! His dream client was Bernard Manning, and the top of his bucket list is to own a 1989 Porsche 911 930 Turbo.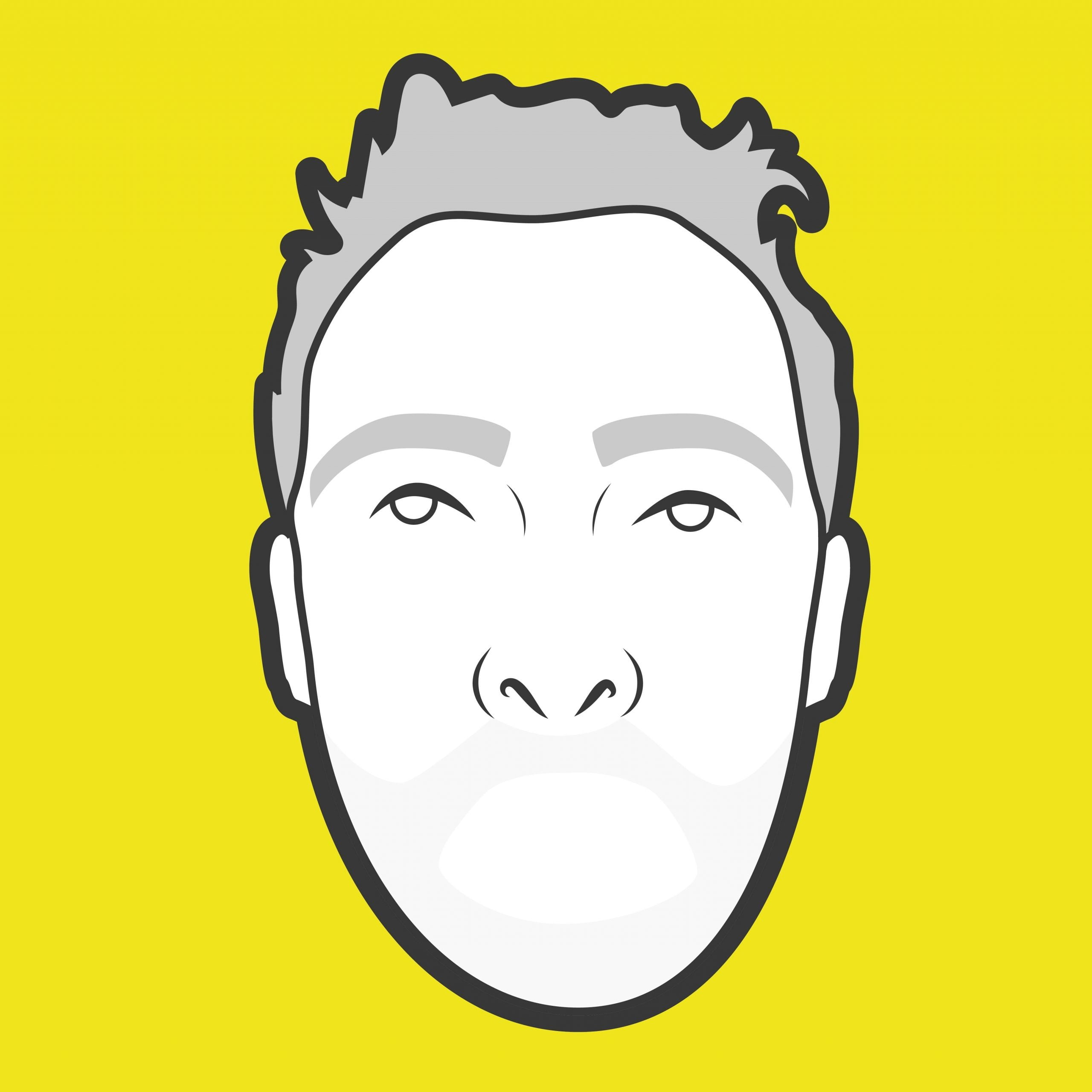 3 Fun Facts About Marc:
Marc's favourite holiday destination is the Lake District.
His dream superpower would be invisibility.
According to Marc, the greatest invention of all time was electricity.
Back to Blog