Meet The Creatives.
Ever wondered who we really are? What we enjoy in our spare time, who our dream client would be, or even the superpower we wish we had? Let us tell you a bit about us.
We are the creatives – the people behind your branding, imagery, signage and everything else in-between.
---
Darren C.
It's safe to say that our creative director Darren loves his job. After 26 years in the industry, he has worked on too many brilliant briefs to choose just one as his favourite. His greatest passion is by far drawing, and you'll often find him sitting in his office doodling designs from scratch. According to Darren, the pencil is the greatest invention of all time – we're not sure anyone could persuade him otherwise. A keen athlete, Darren spends much of his (little) spare time out on the West Pennine Moors, the place he believes to be Bolton's best feature.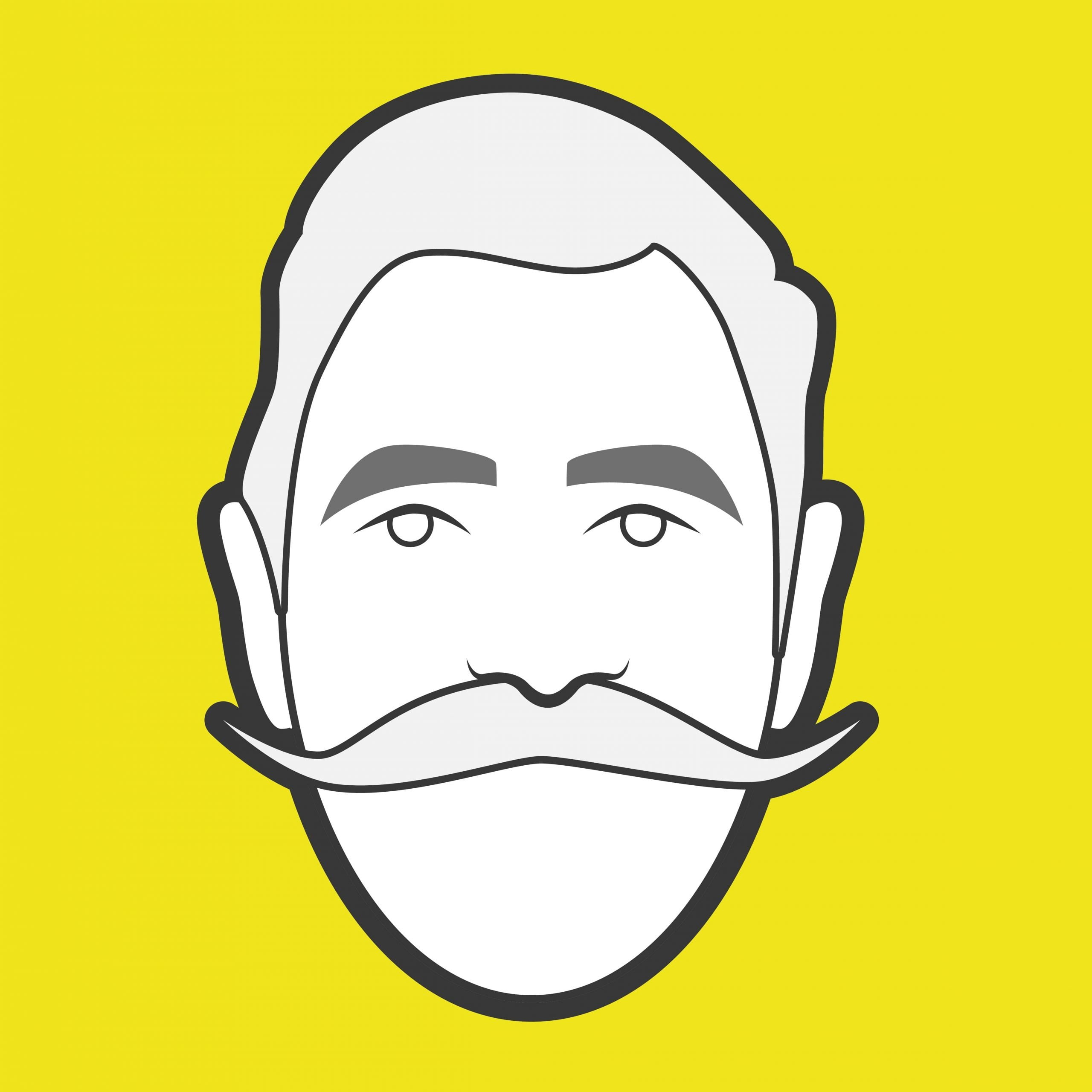 3 Fun Facts About Darren:
Darren is afraid of spiders (larger than 2mm).
He is great at impressions, especially of cartoons.
His favourite holiday destination is Skiathos.
---
Marc W.
Meet Marc, our freelance creative. Starting his career as a Book Designer in London, Marc now works with Portfolio, helping us to design new brands. Although his dream clients would be Prada or Under Armour, his proudest Portfolio project was recreating the Little Bolton Town Hall branding and website. Scared of ex-girlfriends, Marc's dream superpower is unsurprisingly invisibility. If he had to choose, Marc's favourite part of Bolton is Hogarth's Gin Bar, where he likes to partake in his greatest passion: drinking. That being said, if he had his way, Bolton would be flattened!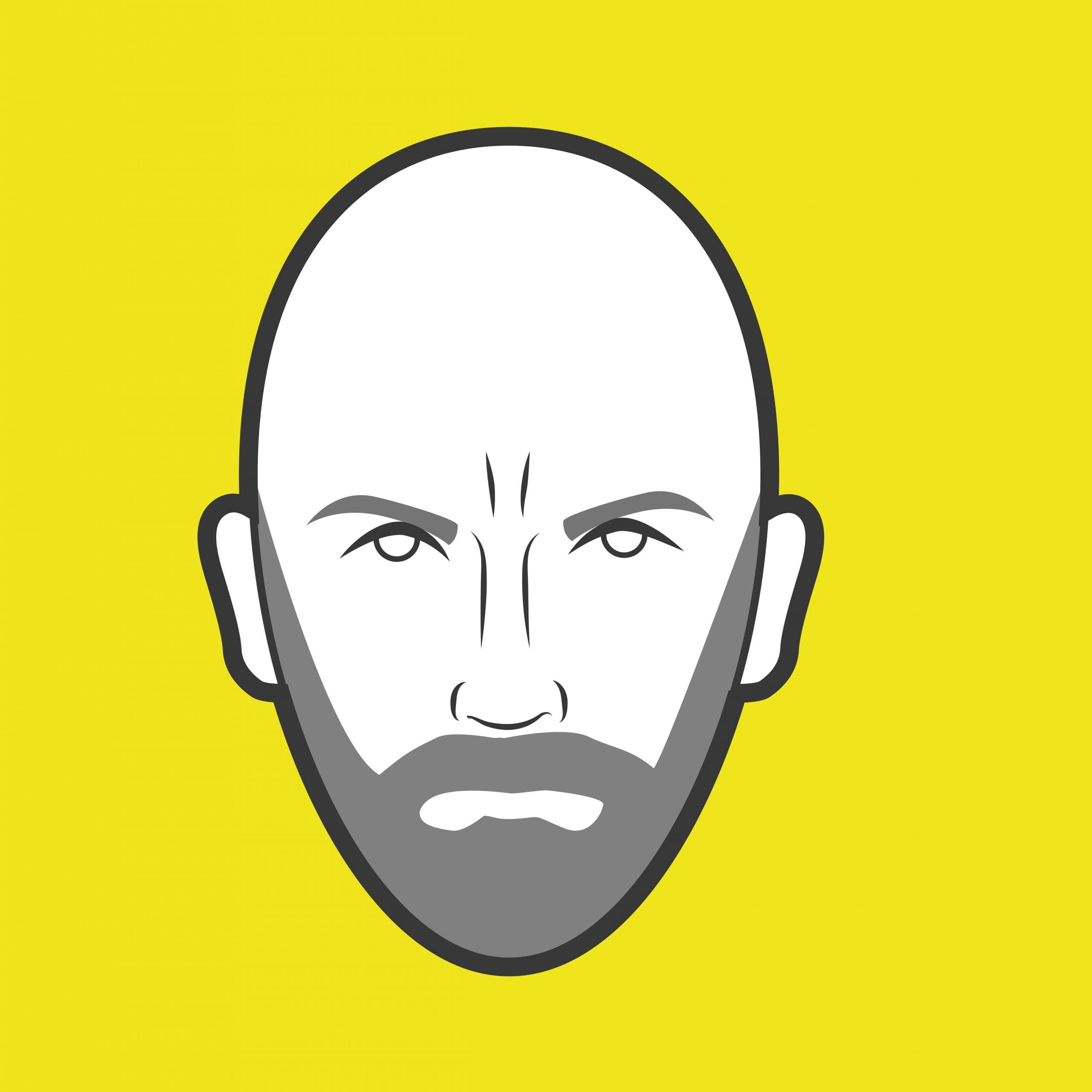 3 Fun Facts About Marc:
Marc's favourite holiday destination is the USA.
The top of his bucket list is climbing the Himalayas.
His party trick is playing the guitar behind his head.
---
Paul B.
Paul is our creative artworker, who started his career as a pot washer in his local chippy. Especially proud of his contribution to the Timberland installations in Schuh stores nationwide, Paul loves our varied client base, briefs and the music we play in the Portfolio studio. Although his favourite holiday destination is Thailand, the top of his bucket list is to travel to space (as soon as they invent a commercial spacecraft that doesn't blow up).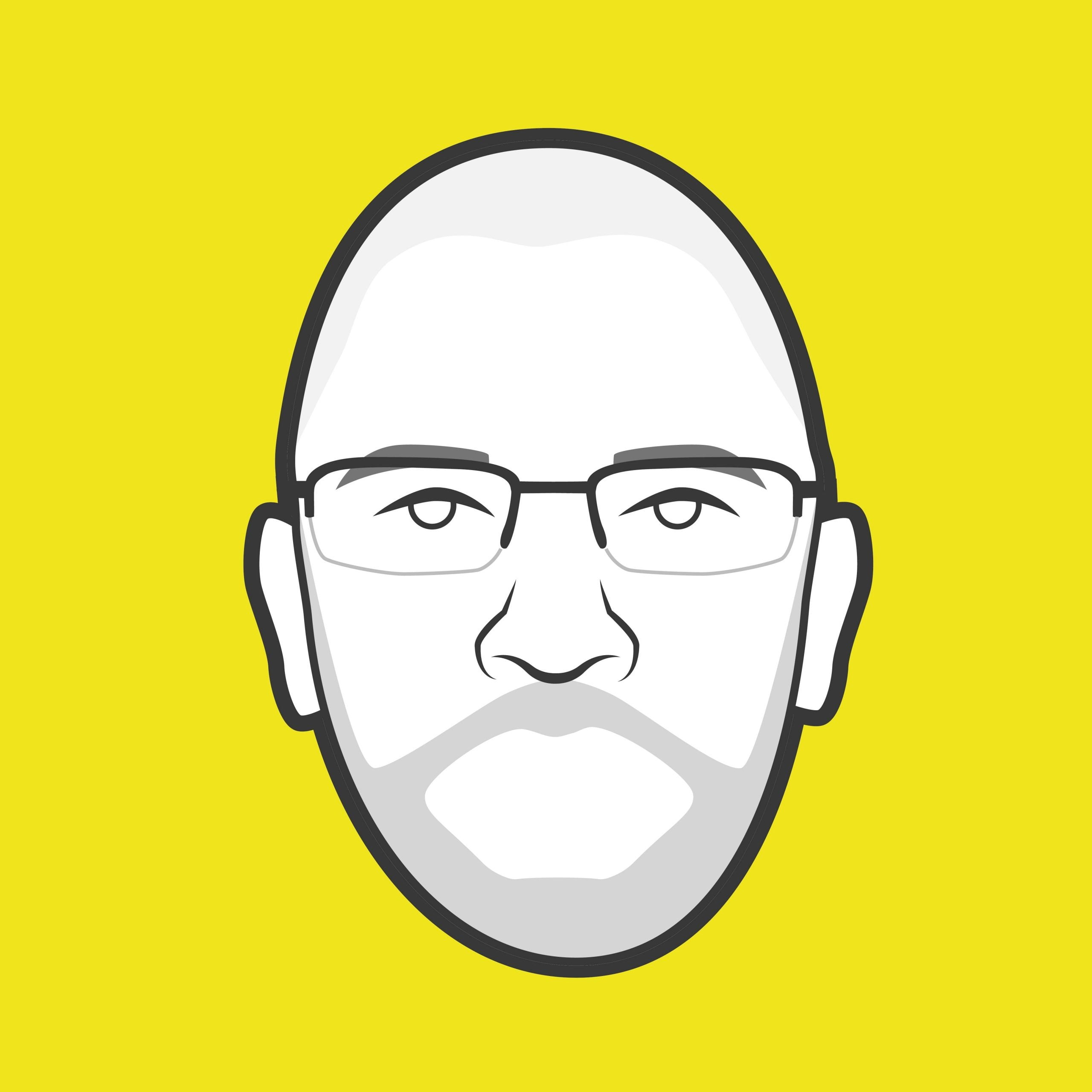 3 Fun Facts About Paul:
His dream client is Manchester City FC.
Paul loves Ye Olde Pastie Shoppe Pasties – he thinks they are the best part of Bolton!
His party trick is juggling.
Back to Blog